Welcome to 74 Lime Lane. Take a look around. You'll find popular categories in the sidebar on the right. If you like what you see you might want to subscribe to the RSS feed and the regular Lime Time newsletter. Thank you for visiting!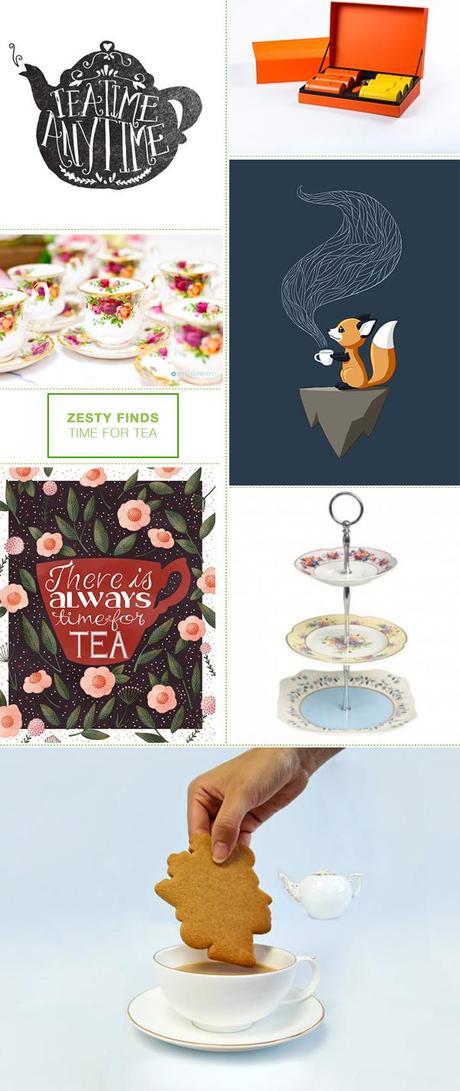 If there is one thing that can polarise people, it's a favorite beverage.
Coffee or tea? Milk or black? Flavoured or straight up?
I'm partial to a cup of green tea myself, more so in winter than the summer, although I drink coffee ~ black, no sugar ~ all year round.
But who doesn't love a good tea party?