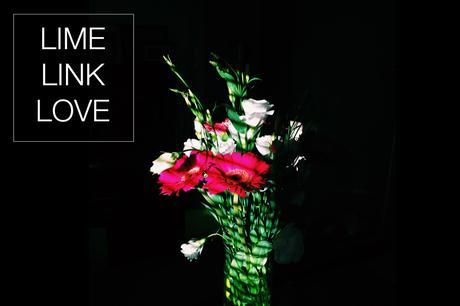 Don't you wish your co-workers were this cool.
"One day I just got so tired of how sterile and boring our office felt, I thought I should do something about it," Reddit user Bruck7 wrote on Imgur. "We realised that painting would take a long time, and would be difficult to remove, so we landed on post-its as a semi-cheap and fully temporary solution."
Instagram has been busy. It updated the app and introduced a new one ~ Layout.
There's a new puzzle in town. Is the  cat going up or down?
A little bit of font intrigue. Haas Unica
Unica® was an attempt to create the ultimate sans-serif – a hybrid of Helvetica, Univers and Akzidenz Grotesk.
I can't wait for The Peanuts Movie later this year. Meanwhile, get the smalls in on the Snoopy hype by learning to draw Woodstock.
Buzzfeed has put together this video of 15 "beautiful" words. Doesn't "effervescence" and "mellifluous" instantly make you feel better.
Pinterest picks ~ Donna Hay's zucchini and quinoa burgers / DIY light box / Library card socks
Have a great weekend!
---
Thanks to these 74 Lime Lane advertisers:
Like to advertise on Lime Lane. Click
here
---
---
Subscribe to the 74 Lime Lane newsletter here

This is a post by 74 Lime Lane, 2015. | Permalink