Zeno reinterprets the archetype of the classic sofa: the backrest and the armrests—usually separated and outlined by wood—are integrated into the sofa. The result is a set of curves and harmonious surfaces that bring to mind the image of the stereotype sofa, with contemporary lines and proportions.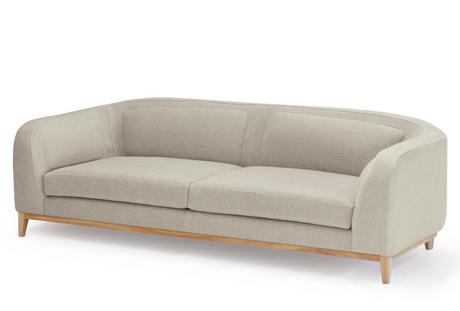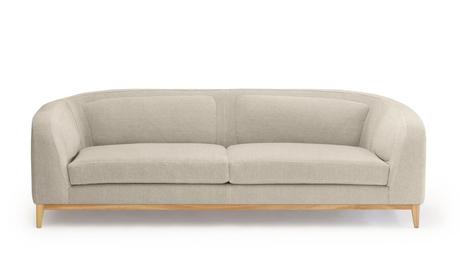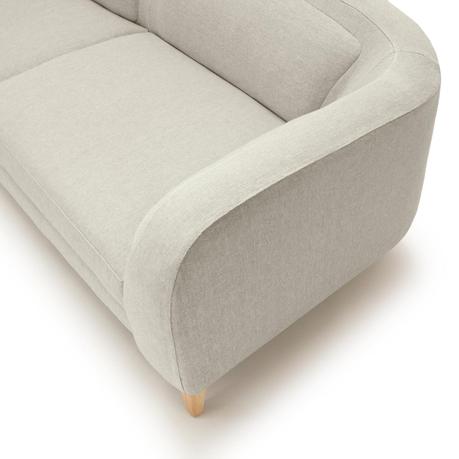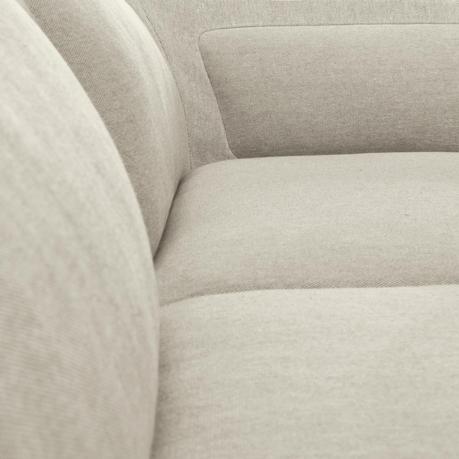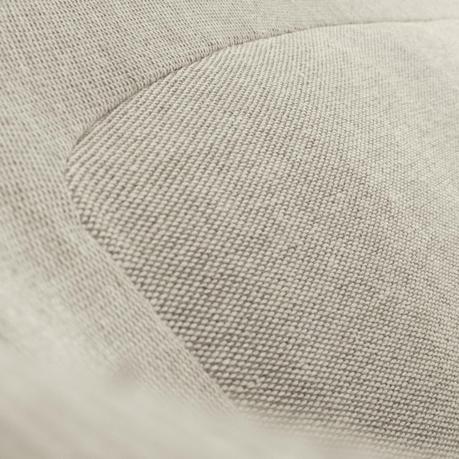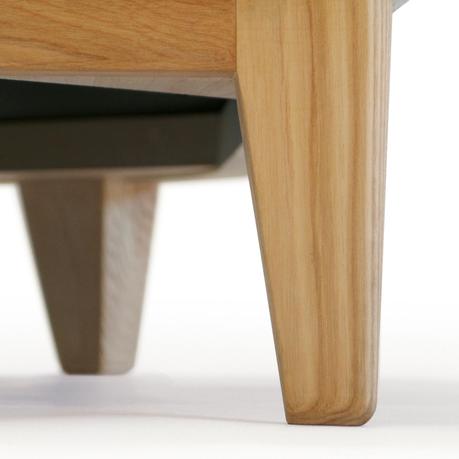 About the Designer: Brian Sironi
Brian Sironi was born in Seregno, Italy in 1977. He graduated from Politecnico di Milano with a degree in Industrial Design and then began collaborating with architects, designers and professional artisans in the design industry, such as carpenters, blacksmiths, wood carvers and upholsterers. Trained in the heart of Brianza, his background is both practical and academic with a strong connection to local territory, an integral element featured in his cosmopolitan Italian designs.