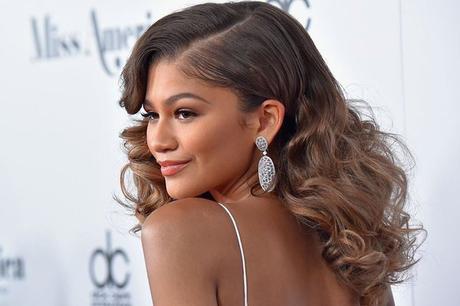 It has been announced that Disney star Zendaya will be starring in the Spider-Man reboot. Deadline's report, she will play a character named Michelle opposite Tom Holland's Peter Parker.
The new "Spider-Man" film — which doesn't yet have an official title — will star Holland in the title role, following the character's introduction in Marvel Studios' "Captain America: Civil War,"which opens on May 6. It's the latest take on the iconic Marvel Comics character which has seen two previous incarnations at Sony, first played by Tobey Maguire and then by Andrew Garfield.
Honestly if it wasn't for the announcement that Zendaya would be playing a key character in this upcoming Spider-Man movie I wouldn't have even talked about it. Anyways congrats to Zendaya and her new role. I can see this just being the first of many blockbuster roles for the young star.