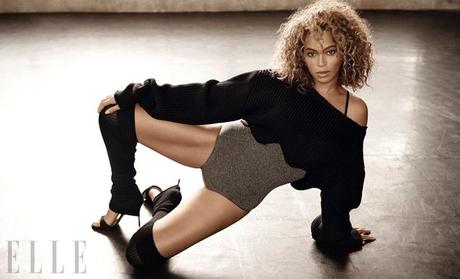 Beyoncé is showing off in Elle Magazine. In the latest issue Beyoncé speaks candidly about how the first Destiny's Child album helped her discover she had real power, why she approached Topshop to be her 50-50 partner in Ivy Park, the true meaning of feminism, what she wants to accomplish next, her "Formation" message, and much more. Check out some excerpts below.
VIA: ELLE
Let's start with Ivy Park. How long has that been in the works?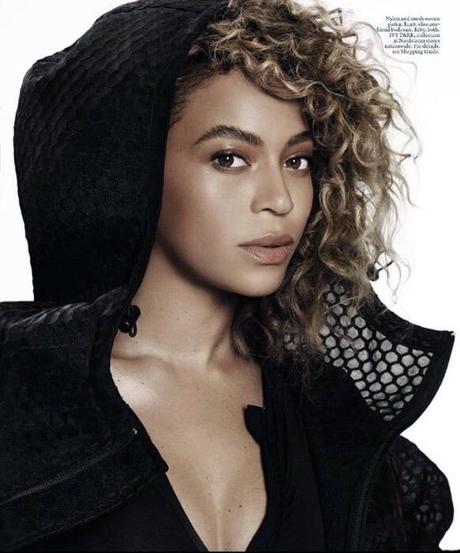 I've been shopping at Topshop for probably 10 years now. It's one of the only places where I can actually shop by myself. It makes me feel like a teenager. Whenever I was in London, it was like a ritual for me—I'd put my hat down low and have a good time getting lost in clothes. I think having a child and growing older made me get more into health and fitness. I realized that there wasn't really an athletic brand for women like myself or my dancers or friends. Nothing aspirational for girls like my daughter. I thought of Ivy Park as an idyllic place for women like us. I reached out to Topshop and met with Sir Philip Green [chief executive of its parent company, Arcadia]. I think he was originally thinking I wanted to do an endorsement deal like they'd done with other celebrities, but I wanted a joint venture. I presented him with the idea, the mission statement, the purpose, the marketing strategy—all in the first meeting. I think he was pretty blown away, and he agreed to the 50-50 partnership.
How important was the ethos of the brand—the idea of self-love, of girls and women coming together?
It's really the essence: to celebrate every woman and the body she's in while always striving to be better. I called it Ivy Park because a park is our commonality. We can all go there; we're all welcomed. It's anywhere we create for ourselves. For me, it's the place that my drive comes from. I think we all have that place we go to when we need to fight through something, set our goals and accomplish them.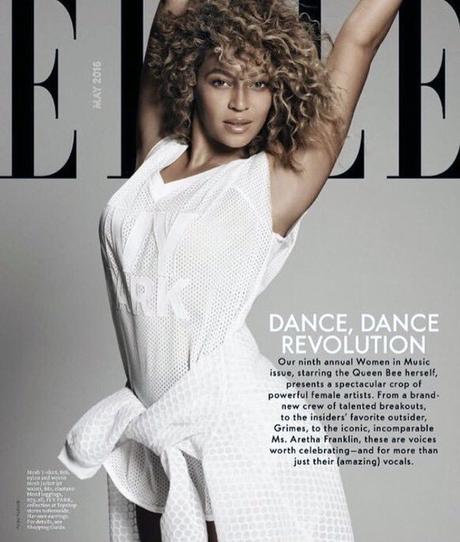 You've talked in the past about the pressure of perfectionism.
It's really about changing the conversation. It's not about perfection. It's about purpose. We have to care about our bodies and what we put in them. Women have to take the time to focus on our mental health—take time for self, for the spiritual, without feeling guilty or selfish. The world will see you the way you see you, and treat you the way you treat yourself.
How do you feel about the role of business-woman, running your own company?
It's exciting, but having the power to make every final decision and being accountable for them is definitely a burden and a blessing. To me, power is making things happen without asking for permission. It's affecting the way people perceive themselves and the world around them. It's making people stand up with pride.
Did becoming a mother intensify that desire to make the world somehow better?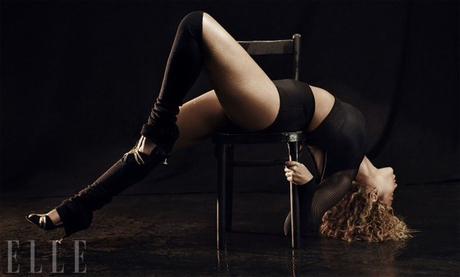 Of course. I think just like any mother, I just want my child to be happy and healthy and have the opportunity to realize her dreams.
How do you want to make things different for her generation?
I'd like to help remove the pressure society puts on people to fit in a certain box.
What do you feel people don't understand about who you really are, and in particular about the message you've put forward with "Formation"?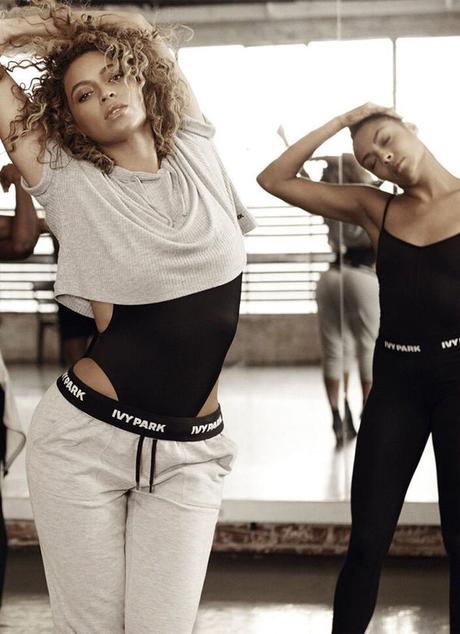 I mean, I'm an artist and I think the most powerful art is usually misunderstood. But anyone who perceives my message as anti-police is completely mistaken. I have so much admiration and respect for officers and the families of officers who sacrifice themselves to keep us safe. But let's be clear: I am against police brutality and injustice. Those are two separate things. If celebrating my roots and culture during Black History Month made anyone uncomfortable, those feelings were there long before a video and long before me. I'm proud of what we created and I'm proud to be a part of a conversation that is pushing things forward in a positive way.
What do you want to accomplish with the next phase of your career?
I hope I can create art that helps people heal. Art that makes people feel proud of their struggle. Everyone experiences pain, but sometimes you need to be uncomfortable to transform. Pain is not pretty, but I wasn't able to hold my daughter in my arms until I experienced the pain of childbirth!