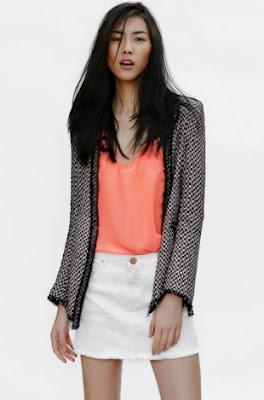 Are you ready for the Zara April lookbook? It is finally here! Get tons of inspiration for the season with the help of the Zara lookbook.
Learn how to do your combos. Switch to white. This is everything that Zara wants to tell all of us. Simplicity is easier to achieve when you wear white. And not just you look simple and elegant, you also will look neat and tidy.
Look classy and chic this season with these pieces from Zara. Style should never be compromised with practicality. But it is better to have both. What a way to be practical and look stylish than by wearing a piece from Zara this season.