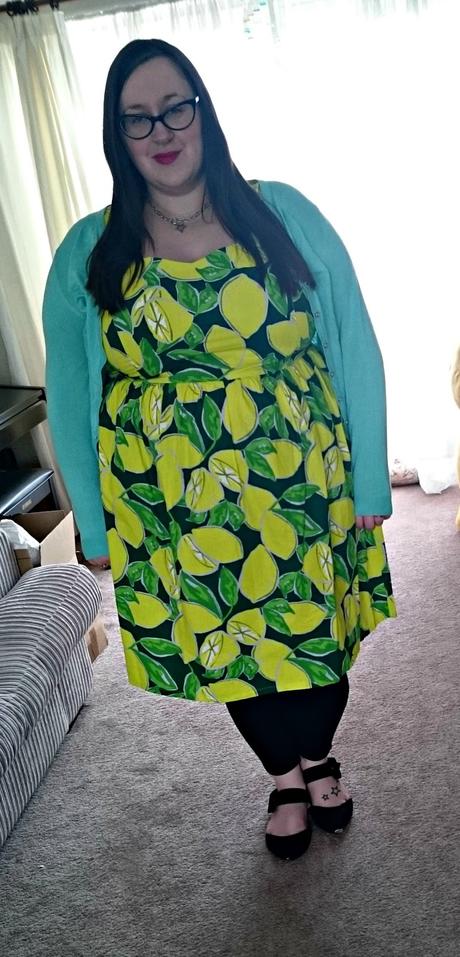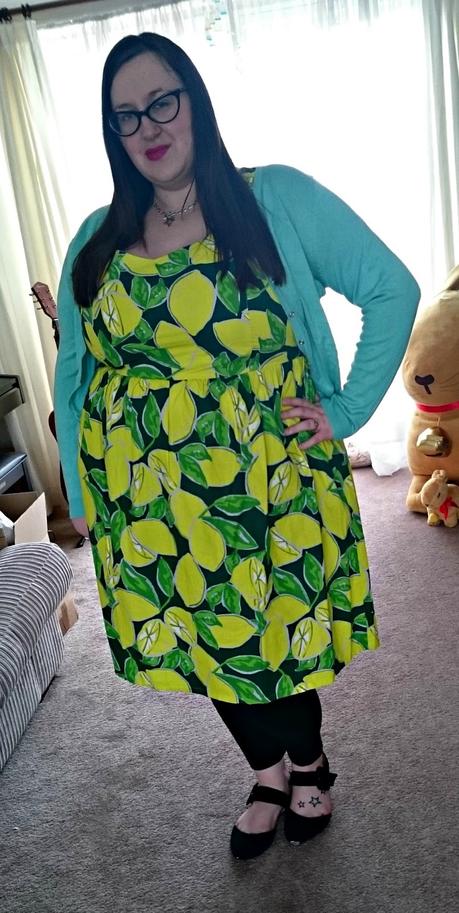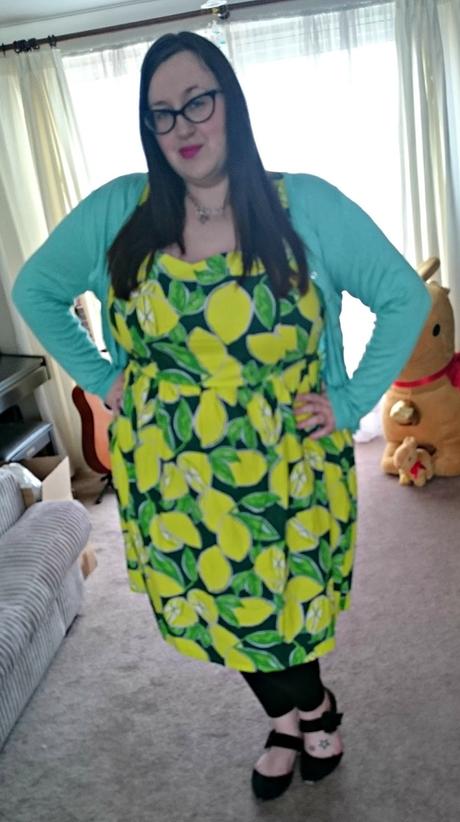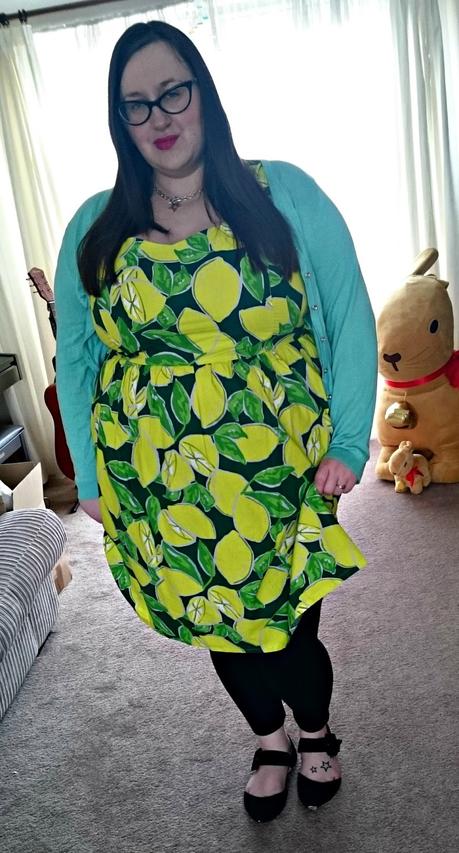 Dress - Simply Be (old but often pop up on ebay)
I've had this dress sat in my wardrobe since last summer but never got round to wearing it and i'm unsure why, i remember hunting for it on ebay after seeing some blogger wearing it and looking fabulous.
I'm wearing a size 22 which is a good fit, but maybe a little snug on my bust. And looking at the photos now, maybe the green cardigan wasn't the best choice.
Becky x
Like. Follow. Share. Discuss