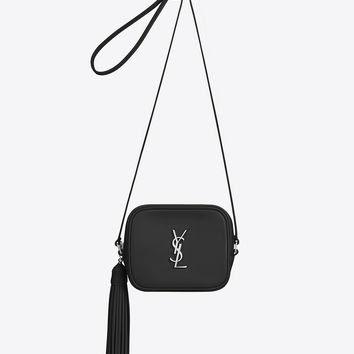 It seems that someone in the Yves Saint Laurent design department thought of bloggers and their power to influence the fashion world. I bet many bloggers would like to have the Blogger Bag, just for the sake of having it as a bloggers' hommage. Yes, one of Saint Laurent's very simple-chic, logo-printed crossbody bags is called the " Blogger". You can see in the pictures - simple, classy and elegant at the same time, in black and beige here.


It's small, fitting essential items and comes in some colors, with a prominent logo for easy identification of the luxury house. We are sure it will soon hit loads of Instagram views!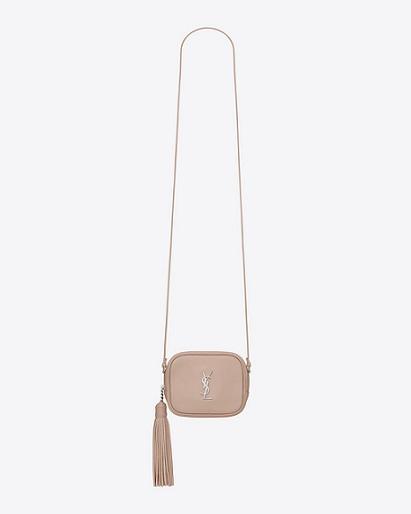 Denise S. is the blogger behind DenisesPlanet, a blog about her adventures, studies, readings and fashion, as well. She loves shoes, travelling, roses, learning languages and sweets, among other things. Learning from people and respecting each other's opinions are always very important for her!