I certainly wouldn't say that I'm a big fan of fashion.  I know what I like, but I'm not all that familiar with designers (especially modern designers), that said I know the classics like – Chanel, Dior and Yves Saint Laurent.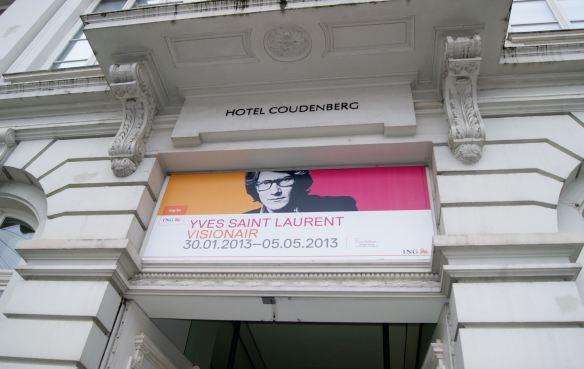 So when I heard about the Yves Saint Laurent exhibition I wanted to check it out. The exhibition is being held at the ING Cultural Centre (located just five minutes from Parc Metro Station).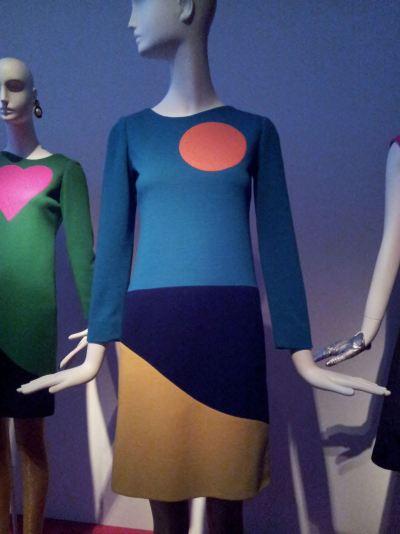 I went with some of the members of one of my meet-up groups, we opted for the un-guided tour, but you are given an excellent programme/guide (there come in three different languages; Dutch, English and French) and lists all of the items on display and when they were designed.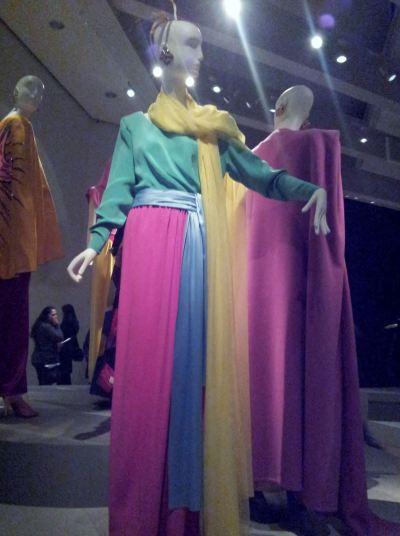 It is fascinating to see how he started designing as a child, by cutting out pictures from magazines and how his career grew.  Looking at the times and people who influenced him and the collections as well as some of the films he created outfits for and an amazing wall of jewellery and accessories.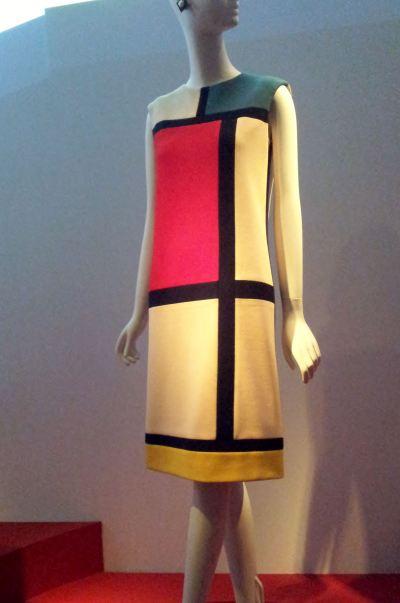 I spent a good hour walking around and thoroughly enjoyed it.
Thanks to Iulia for the outfit pictures.