I know my posts have been a little sporadic recently and I apologize for neglecting you. But you see, I have been too busy wallowing in a pool of self-pity, to do anything other than work and catch up with TV shows.
I have strained/sprained/stretched (basically buggered) my knee and apparently my thigh, which has meant I've barely left my apartment over the last couple of weeks.  All of my lovely trips have had to be postponed, which as we have actually had some decent weather, is very irritating.  The more efficient of you, may view my immobility as the perfect opportunity to catch up on my blog, but feeling sorry for yourself doesn't quite work like that, so I haven't.
That said, over the weekend, I have started the journey of self-hosting, which will also see a complete re-brand to the blog. I'd like to say it will all be ready to go this afternoon, but as this is my first time dealing with wordpress.org rather than wordpress.com I'm reasonably sure it will take a little longer to get everything working properly.
In the meantime, here are my thoughts on Hotel Herrmes, which was our home while we were in Prague.
Usually Boon and I both like to stay in the 'old town' of whichever city we are visiting.  But as we were driving into Prague, we needed to consider where we would park and unfortunately a reasonably priced, decent hotel with parking in the center of Prague, is not an easy thing to find.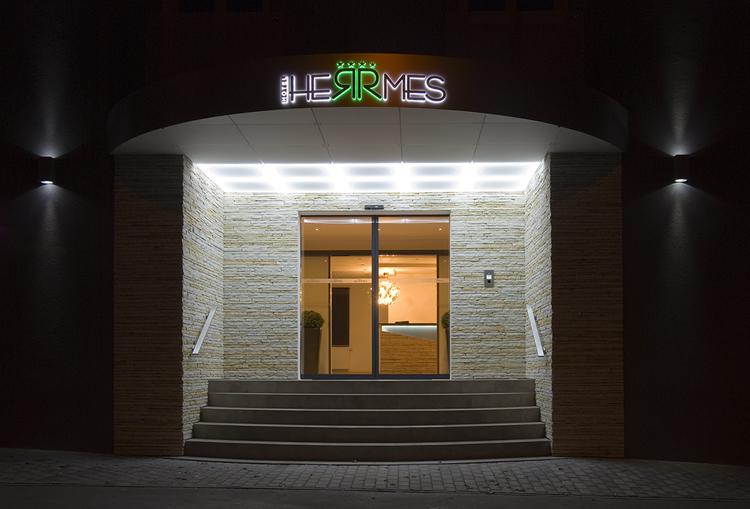 We came across Hotel Herrmes and with its good reviews on TripAdvisor, free parking, free internet AND free breakfast, we were sold.
When we arrived we were surprised to see just how residential a street the Herrmes was in, but that was actually a blessing as it was lovely and quiet.
We opted for a standard double… which looked like this: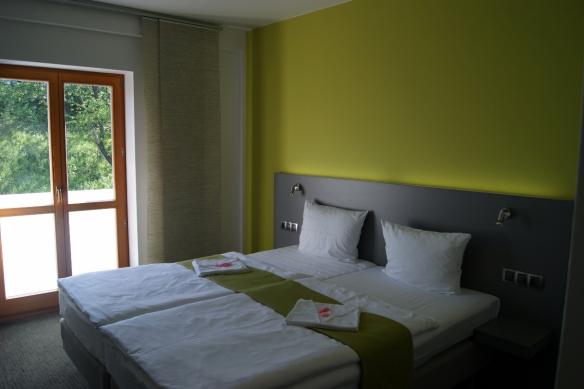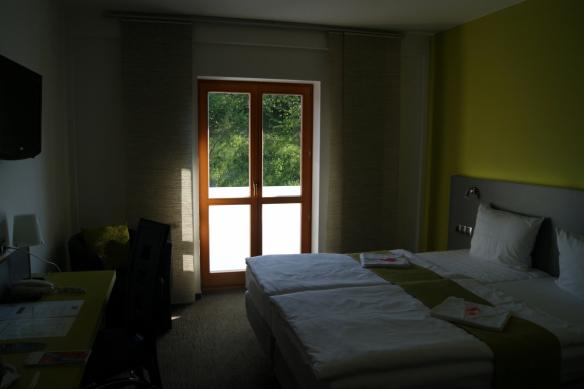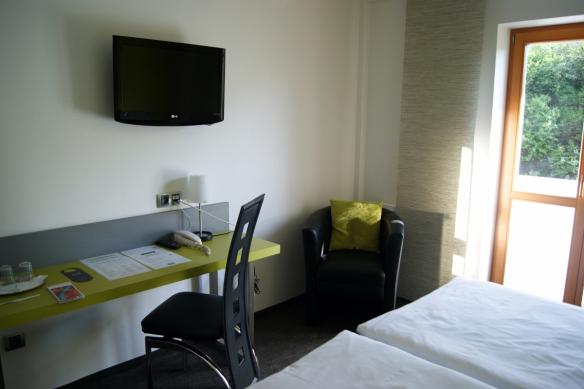 The bathroom had really dark walls, floor and ceiling, so although it was nice (the water pressure in the shower was rather excellent), it was very dark and rather difficult to photograph…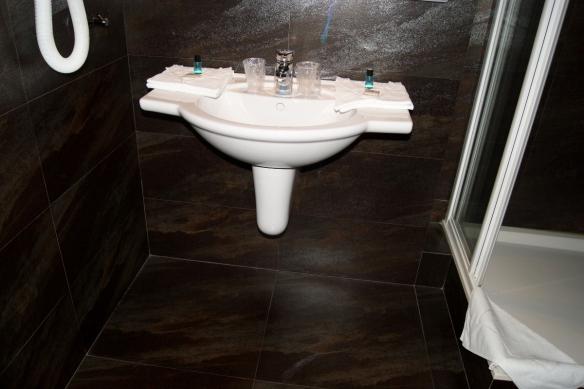 We were on the second floor and this was our view: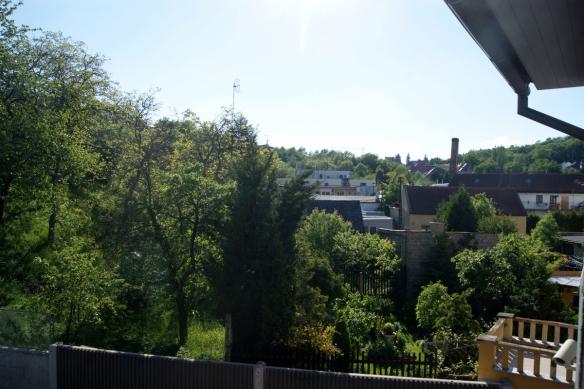 The very friendly receptionist and given a us a great map with details of how to get to the metro, interesting walks, where to eat etc. I do wish that all hotels would do this, it really is so helpful. 
The hotel says it is one minute from the metro station Jinonice, but I would say it's closer to 4 minutes (although that might be just because I am rather unfit and you do have to walk up a bit of a hill to get there), even so, it is incredibly convenient.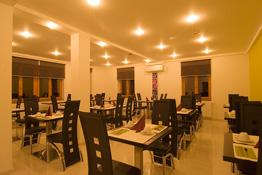 There was a nice little room for breakfast, which had a good buffet selection – cereal, yoghurt, breads, pastries, egg, sausage, bacon, cold meat, cheese, fruit, plus all the other things that you would expect. The only thing I could have done without was the Rihanna CD that they were playing (nothing against Rihanna, it's just not my usual choice for breakfast on a Sunday morning).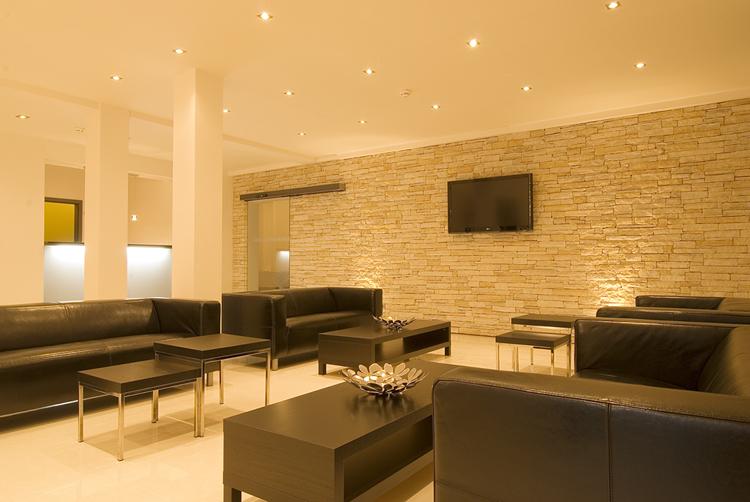 There was a little bar/seating area in the reception which sold various drinks and crisps at not expensive prices.  This was great for a little night cap when we got back and especially as there is no kettle in the room.
Hotel Herrmes, is a good quality, but standard hotel. That said it was a great base for us to explore Prague from and when we go back we will definitely stay there again.