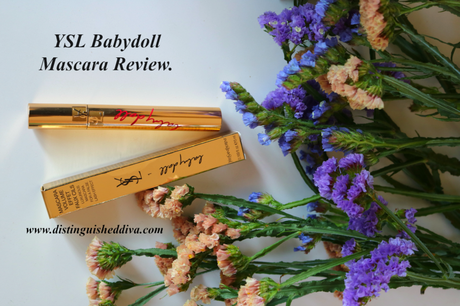 Talking Mascara on a hump day just seems like the perfect thing to do.
I am always on the search for THE perfect mascara and I believe this search will go on forever.
While in Amsterdam last month, I made a purchase that have proved to be be a great one in the mascara department.
I have found the One at least for now and of course I did a live on review video to share with anyone wondering about the Yves Saint Laurent Babydoll mascara.
Is this mascara worth all the hype or is it just another highly priced product that can't deliver?
Find out in the video below and let me know what you think.
Wish you all a beautiful rest of the week with lots of love.