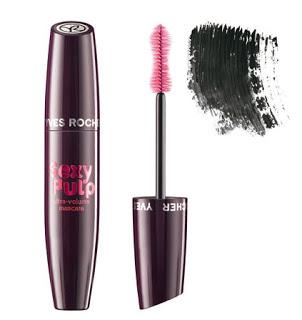 This mascara is by far one of the best ones I've ever tried. It has a really nice lash lenghtening effect (not so plumping actually), it is dramatic but at the same time it hasn't got that fake lashes effect. 
The formula is a little bit dry and it has a nice almond scent. I can't stand the applicator because it is so big that makes it difficult to apply.  
I've got it in the blue shade which results in a dark indigo when applied. Another good thing about this mascara is that it doesn't damage my lashes as many others do, a very big point in favour of this one!  :)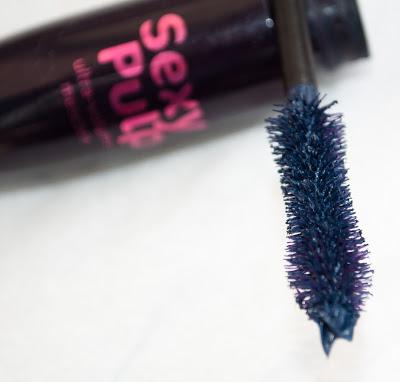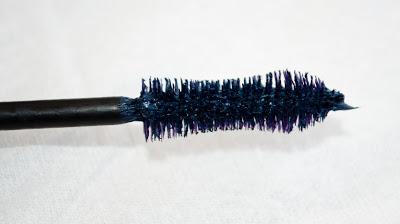 If you request it, I'll take a picture of it applied to my lashes, just let me know!  
Kali