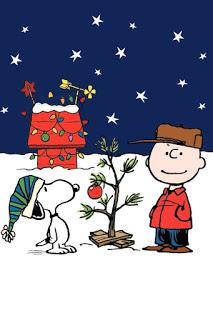 Trivia will be happening this Tuesday night, December 17th at 8:30 PM, with "Christmas Trivia" as the Special Category. It will be seven questions (plus a special bonus question) about the Yuletide holiday in history and pop culture. The Q Train lightning round will be "Christmas Movie and TV Characters Trivia." I will give you the names of ten famous characters and you have to tell me what Christmas TV or movie special they appeared in. (I will also include the year the special originally aired.)
The Sneak Peek question for this week is:
"How many candles does a Hanukkah menorah hold?"
This will be our final Trivia Night for 2019. We will be taking the next two weeks off for the holidays, and we will return with our first Trivia Night for 2020 on Tuesday, January 7th at 8:30 PM. I hope to see many of you this Tuesday night for another great night of Trivia!