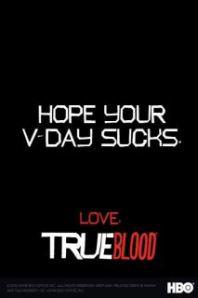 Just wanted to give you guys a heads' up!
I'll be featured on First Word Radio Show on Monday, February 13th (that's TONIGHT) at 8pm EST, (7pm CST and 5pm PST)!
You can listen to it here!
I'll be chattin' with Michelle, from 3L Publishing (you remember her…she loves the way Eric uses his hands in Sookie's hair), and her good friend Sonja! We'll be talking about True Blood, Eric and Sookie – oh goody, my favorite subject!
But I must warn you…I have a really geeky sounding voice, so please forgive me! LOL
I'll be on Twitter during this radio show, so if you would like to take part, please feel free to do so by tweeting me @EricSookieLover!
Hope to 'see' you there!
Advertisement