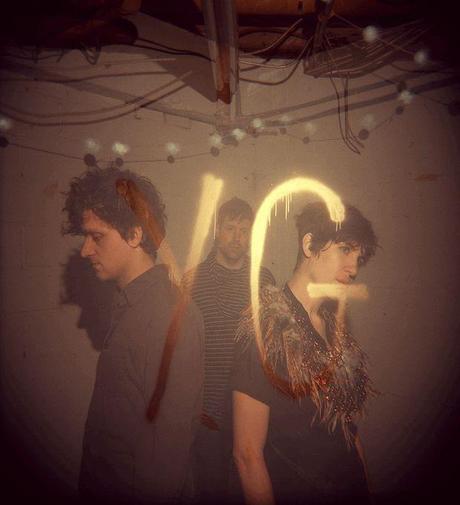 Young Galaxy's new album Ultramarine may not be out until April, but the band has given us a great new track to make the wait seem a little shorter. "Fall For You" is a welcomed new direction to the bands sound. Layered with a blanket of synth, island rhythms, and singer Catherine McCandless' confident vocals, the song is more than a little charming.
Judging by the quality of both "Fall For You" and the albums first single "Pretty Boy", it's beginning to sound like Ultramarine will be the new album Young Galaxy fans have been hoping for.
Stream "Fall For You" above and make sure to stay tuned for more off of Ultramarine, due out April 23rd on Paper Bag Records.