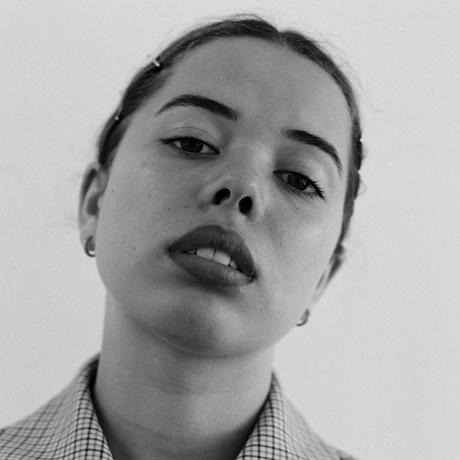 Nilüfer Yanya's voice – pure, powerful, yet just a drop raspy – would carry just about any song. On "Baby Luv," it's infectious as the tune starts off stripped-down with Yanya's words rhythmically driving forward, begging, "do you like pain?"
Don't we all crave a little bit of pain, in one way or another? After all, it's almost impossible to love without ending up with bloodied elbows and knees once in awhile, so to speak. This super-raw track is easy but upbeat despite the melancholy sentiments behind the lyrics. It's impossible not to groove along to the simple percussion and floating synths that fill up the space left in between the coy guitar riff. When the vocal harmonies sneak in just about halfway through the song, the desire and slight despair are suddenly elevated, and dig further underneath your skin.
"Call me sometime," as it's repeated in the chorus, is a request often met with silence or empty affirmation in this day and age, and you can hear that in each of the 207 seconds of "Baby Luv." I'd be surprised if you could listen to this track just once and let it pass. It's bold in a quiet way, and it's oh-so catchy. At 22, Yanya's clearly full of stories, as well as the talent to tell them in beautiful ways.