Here's the pic: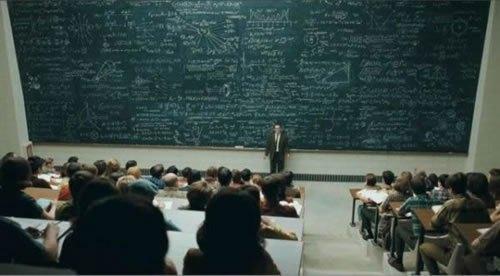 By voting for their #1 and #2 captions, six FOTM writers managed to whittle the contestants down to two finalists, MackQuigley and Tom, who were separated by only one point.
So we asked you, the readers, to vote in a poll.
The results are:
35 votes for Tom's caption: "Obamacare 101. Any questions? Now let's go on to page 2."
32 votes for MackQuigley's caption: "OK, so these numbers don't really add up, but let's pretend they do, otherwise we'll have to admit that God made everything."
Total number of votes: 67
Congratulations, Tom, for winning FOTM's 37th Caption Contest!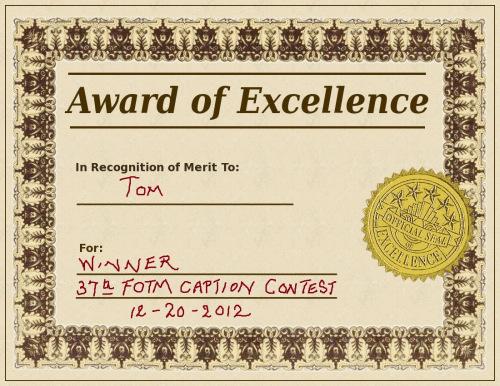 Be here for our next contest – tomorrow!

~Eowyn