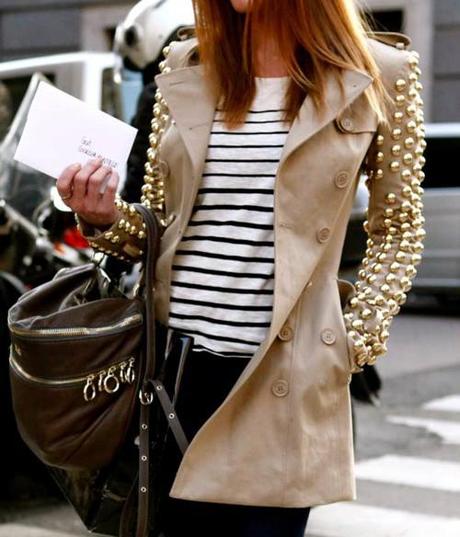 Well, Pinterest is failing me and I can't seem to locate a search box anywhere, so I have to share some photos of something from the past.  I love wearing studs.  They're kind of bad ass, kind of look at me, kind of chic tough girl.  They also look great with a fabulous pair of pumps and a leather jacket.  My favorite studded item?  Shoes with any kind of studs on them.  So fierce!  What do you think?  Do you wear them?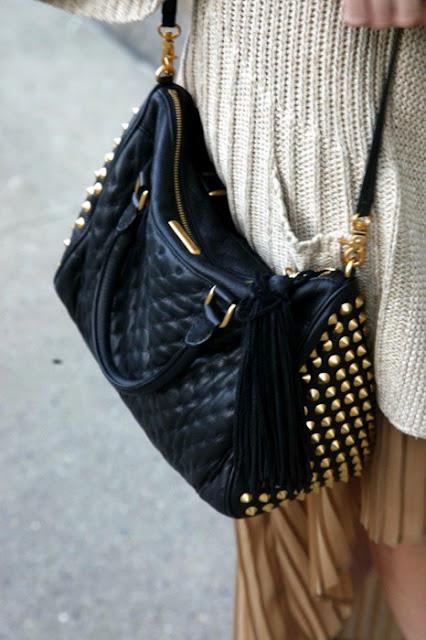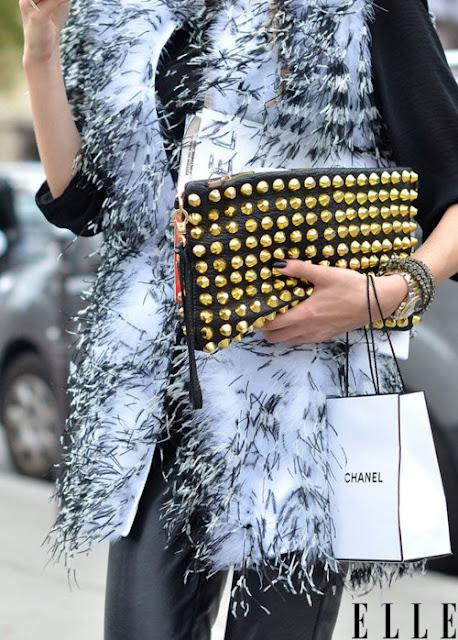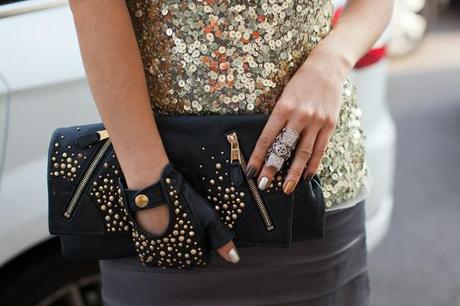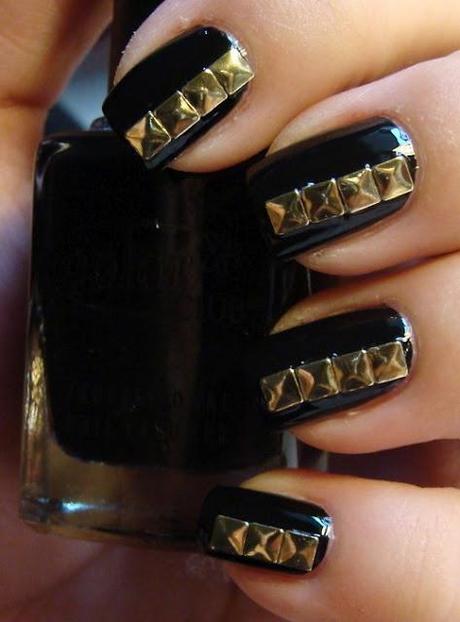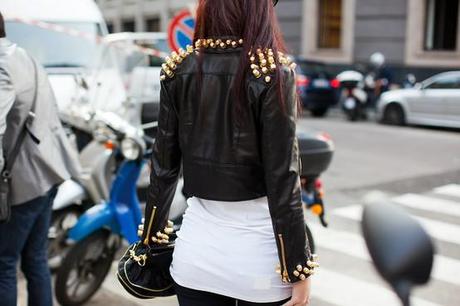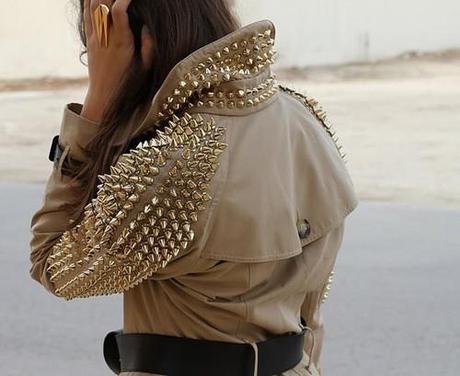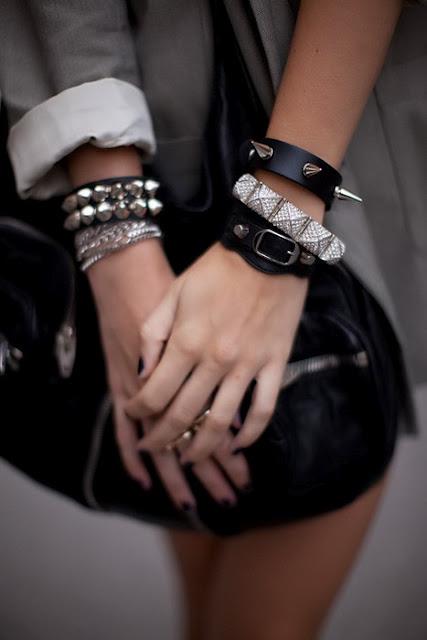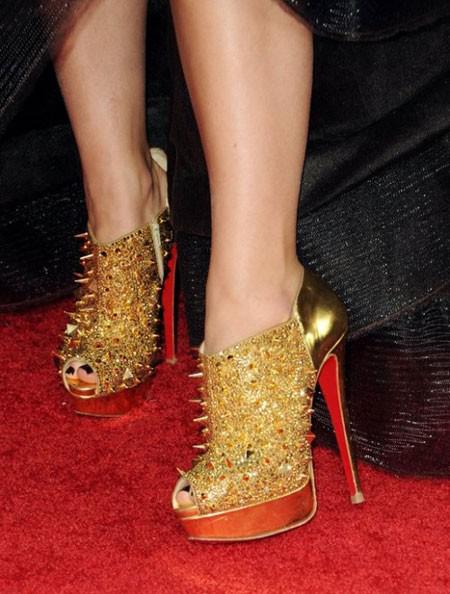 All images courtesy of Pinterest
Don't forget to get your Fashion Friday posts ready for tonight!