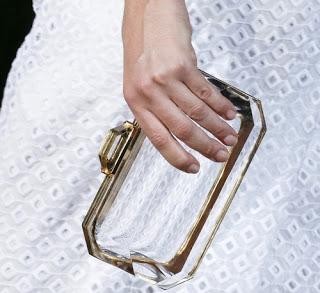 Stella McCartney
Acrylic and lucite ~ barely there accouterments take a backseat to those around them, but that doesn't mean they should be any less stylish!  In fact, they almost shine brighter but in an inconspicuous way ~ that's irony!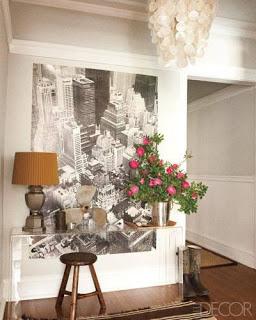 Clothes are a no show as well this season.  Many a designer showed sheer for spring 2013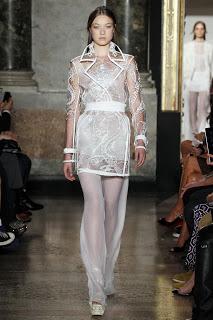 Emilio Pucci
In clothing and accessories, whether it is futuristic PVC, chiffon, silk georgette, or gazar, be it panels or the entire outfit, this is one trend you cannot hide behind.  Architectural in design, high in style, these transparent players are sticking around.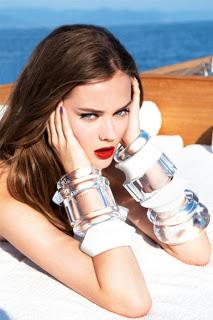 Like floating on water, or wrapped in a cloud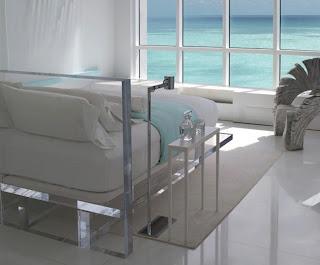 Jennifer Post
PVC has a playful side also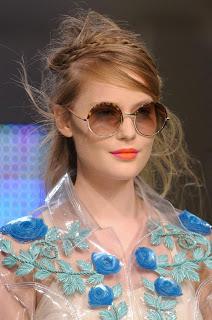 transparency in color ~  Works for me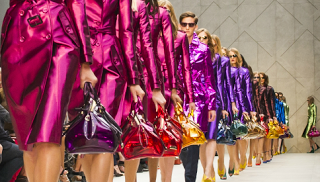 Burberry bags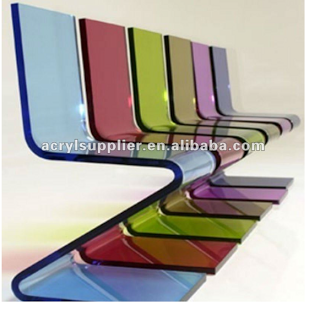 Z chairs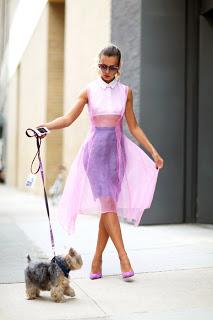 HB ph: Mr Newton
Valentino improved on Cinderella's glass slipper, then studded it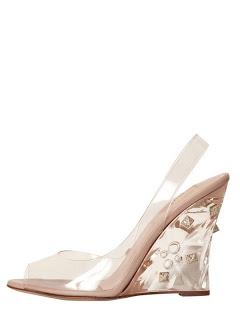 Nothing stands in the way of this view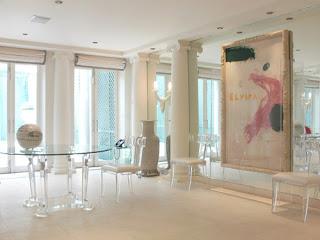 via All the Best
There is nothing childish about the acrylic crib.  It is beyond amazing... the company's motto is,"Begin life in style."  There is no reason not to!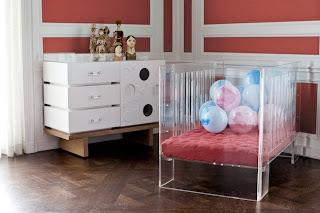 Style and self confidence are surely intact in these barely there ensembles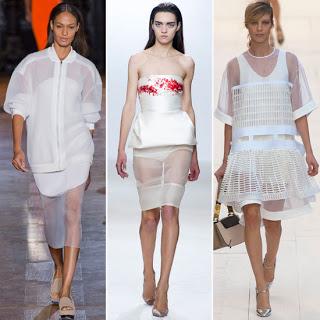 Stella McCartney, Giambattista Valli, Chloe
The juxtaposition of the antique and contemporary most always looks well curated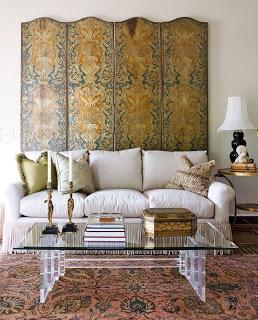 via Color Outside the Lines
There is never visual clutter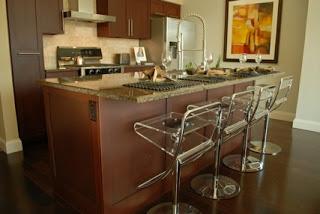 What did we do before ghost chairs??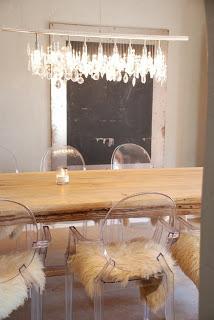 seriously ~ what did we do?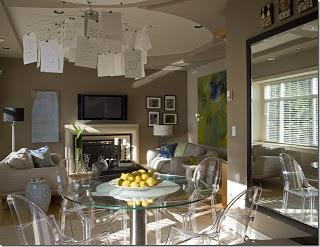 via Patricia Gray
Do you dare to go bare?