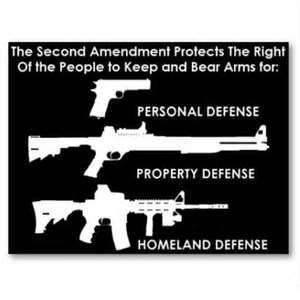 Surveillance video shows violent confrontation at gas station
KHOU.com: As family members of a man who was shot by a Valero clerk in southeast Houston called for the store clerk's arrest, the store owner released surveillance video.
Alexander Calloway, 21, and his two cousins were trying to enter the gas station on Martin Luther King and Belarbor around 3:30 a.m., but the store was locked. The young men got into an argument with the clerk, who unlocked his door and came outside, police said. Someone punched the clerk in the face and the clerk pulled out his gun and shot Calloway in the stomach, according to Houston Police Department (HPD).
Calloway's cousins rushed him to a fire station on Cullen at Selinsky, and paramedics transported him to Ben Taub Hospital in critical condition.
On Tuesday, the store owner played the surveillance video for KHOU 11 News. It showed the store clerk being punched by Calloway before the clerk opened fire.
Community members marched in front of the store and demanded justice. Calloway's father blamed the clerk for what happened to his son. "I'm just hurt," said Allexander Calloway. "He didn't have to shoot my son. He didn't have to shoot my son."
The store owner, who has stood by his employee's right to defend himself, said the clerk no longer has a job. "For the sake of the community, we feel very strongly that he won't be coming back to work," said George Hlaiheo.
Activist Quanell X said both men shared blame for what happened. "We want the store merchants to respect us but we must respect them," he said.
Maybe the clerk didn't have to shoot Calloway yet the man didn't have to punch the store clerk. What is the clerk to believe when a man comes to the store at 3:30 a.m. and throws a punch in his face? That the customer wanted change for a five? If I get punched in the face I doubt I'm going to wait around for the second punch, or possibly much worse.
Watch the video here and decide for yourself.
DCG