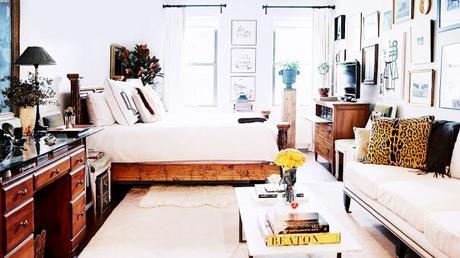 Hello Gorgeous! I have been obsessed with leopard print ever since I was a little girl–I mean its super cute and you can jazz up your wardrobe or home decor with it. When used in its natural brown and black coloration, leopard print is a fabulous neutral to mix in with more colorful pieces, and when used in a bright hue, it adds so much fun to any space.
The key to tapping into this pattern's timeless style is to use restraint when incorporating leopard print into your decor. You want your space to look chic not like you're a crazy cat lady. Check out some fabulous photos below for inspiration.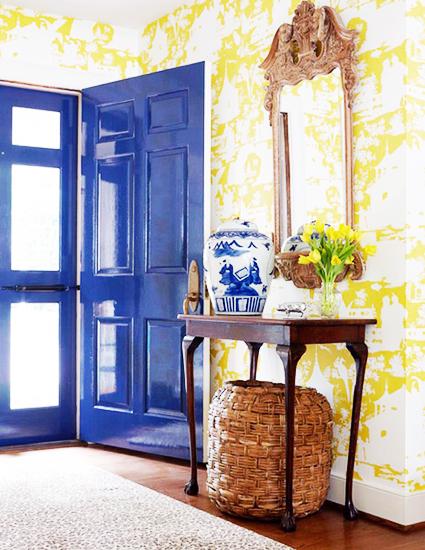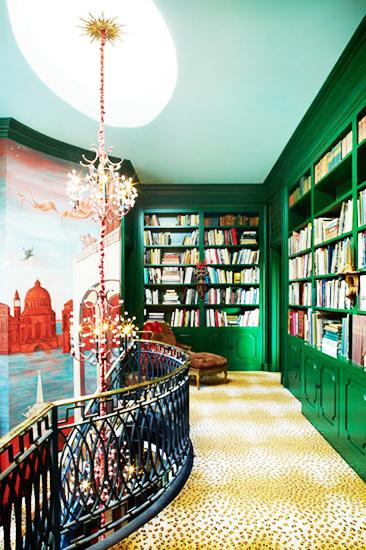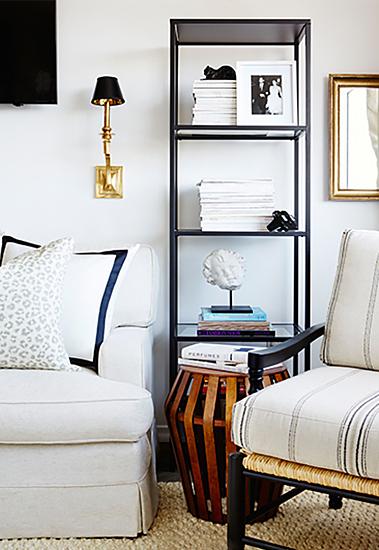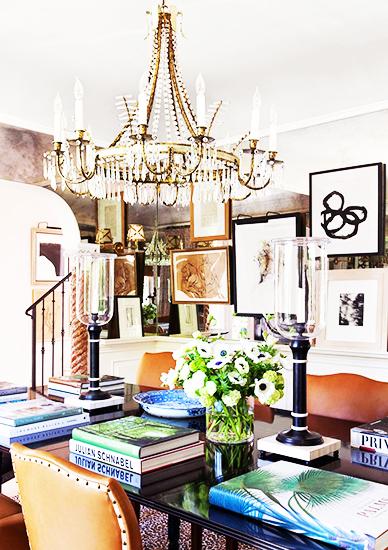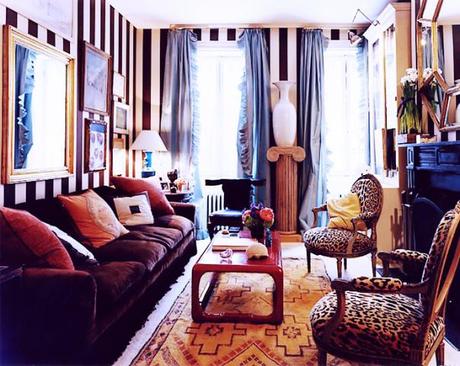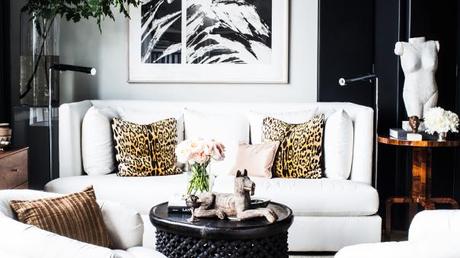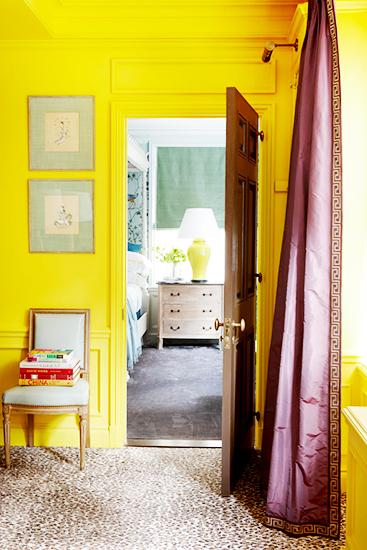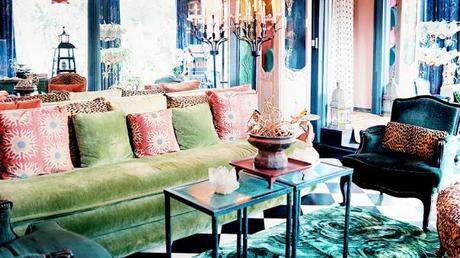 Gorgeous, thoughts? Do you love leopard print? Let me know in the comments.
Stay Gorgeous!
Source: Domaine