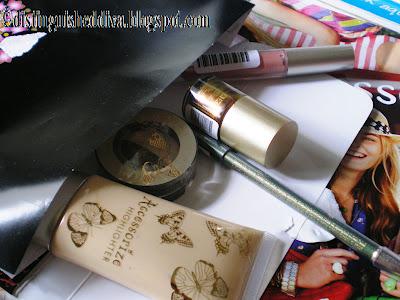 Happy Mid-Week Lovelies!!!
How have you been?
OK, I have to admit it lately, something good has happened to my luck (lol), have been winning so many giveaway lately and of course I am glad about it!
Have you heard about the new cosmetic line of ACCESSORIZE?
if yes, have you tried it or will you consider trying it?
I won a whole set from the amazing the Cosmo girl (Our own Greek real Beauty Inspiration) and blogger friend Efi from the lovely and creative blog Beauty Diaries Blog (All my greek Divas should check it out and if you read the greek Cosmopolitan, you definitely know her.)
Another great news for me yesterday, was a huge surprise from my lovely friend Alex who showed up Yesterday out of nowhere, from AUSTRALIAAAAAAA, I was shocked when I saw him and I share all the goodies his mom sent me very soon. I am so happy am afraid am gonna burst. He came for me just to surprise me, because I was complaining of how much I have missed him and can wait to see him.
Here are the pictures of everything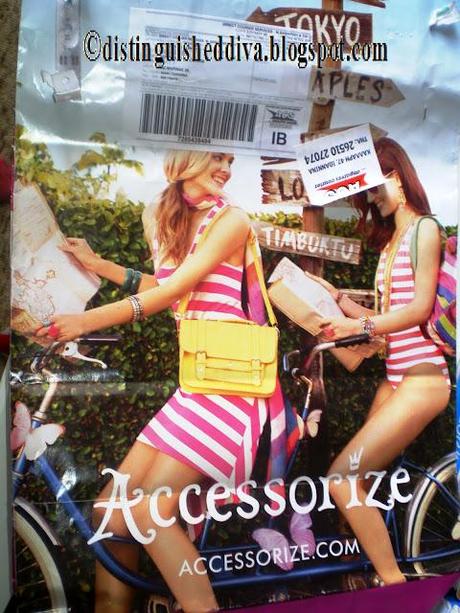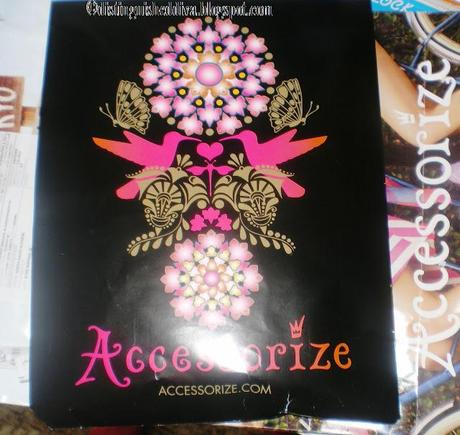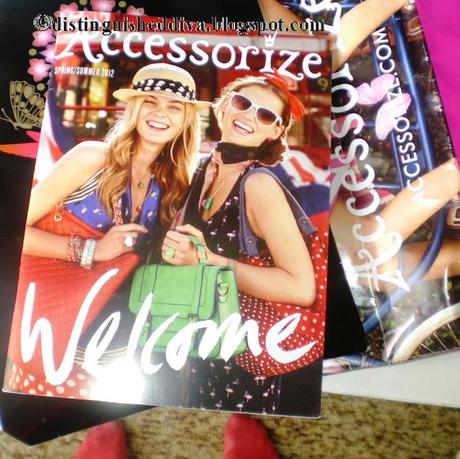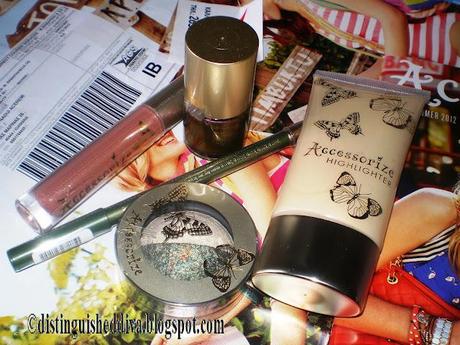 The nail polish looks great too.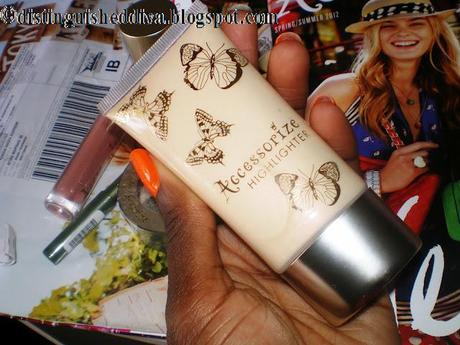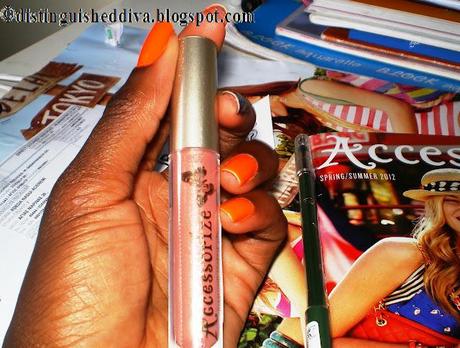 Glossy....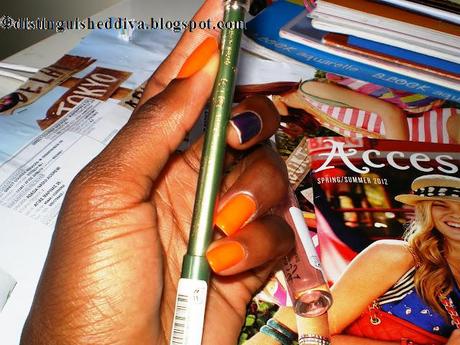 Green Eye pencil and applicator, am in love.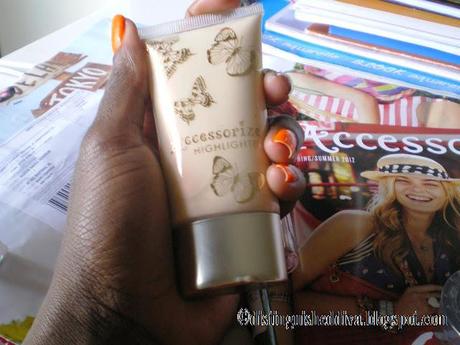 Highlighter, OK this one is way lighter for my skin tone so I might give it to a friend or have a small giveaway, still haven't decide yet though.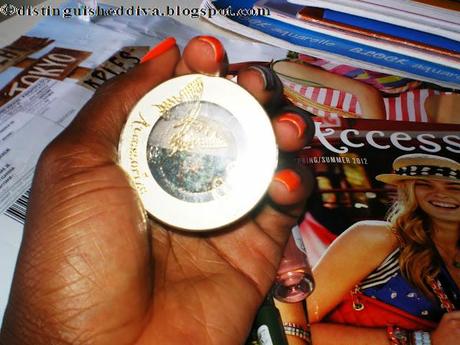 Love the color of the shadow, it so right for the weather.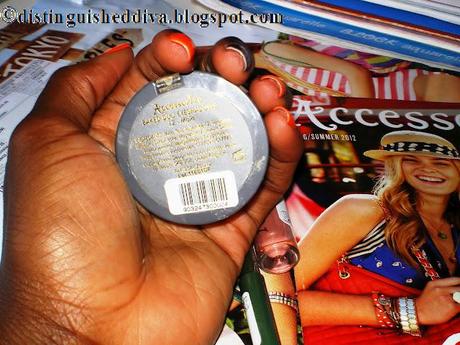 I received this yesterday and am so excited i wanted to share with you all, and its as if Efi knew I won't be able to get the chance to try them, since I also learned yesterday that the line won't be available at my Hometown  store. So hope you find it at your local stores dear.
I haven't tried them yet but I will try and update you when I do, about everything or even have a review if you will like to see one.
 So bye for now and thank you all so much for your sweet comments on my previous outfit post, am so glad you all love it.
Now I am off to the gym and get my training session on!!!
Kisses + ΦΙΛΙΑΑΑΑ =XoXo