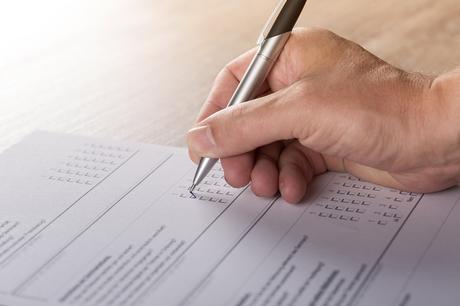 Hopefully, players and coaches are doing some reflecting this time of year on their spring, summer, and/or fall season(s).  Of course, the goal is to do it in such a way that will produce the best results.
Over the years I have written about this topic and have provided some resources and activities as well.  Several of them are linked below for you to read through and try.   Regardless of the method, try to evaluate your performance like a scientist evaluates an experiment.
When a scientist is finished with their study and have collected the data, the next job is to analyze the data and make conclusions on whether their original hypothesis was accurate or not.  They do not say "My hypothesis didn't work.  I suck as a scientist."  That's because they see the results as an outsider and don't take the results personally.  Their only job is to find out why the results were what they were and how they might adjust the experiment next time to get different results.  Their emphasis is based on the why's and the possible adjustments.  It's very hard but players and coaches have to look at their performance over the course of the season the same way.
Hopefully the resources linked below will help you honestly evaluate this season and lead to you making some necessary adjustments.
How and Why
Seasons of strength
Monday's post:  The four seconds that almost cost the Red Sox the Series
___________________________________________________________________
*To plan for the upcoming season, check out all the eBooks from Baseball By The Yard by clicking HERE!
*My Four-Week Guide to Developing Pitchers For Game #1 has been a big hit!  Get it HERE!  It's less than 5 smackers which makes it a pretty ridiculous deal.
*Getting ready for indoor workouts?  Click HERE for a eBook to get the most out of them!  This one is FREE which is even more ridiculous!
*For practice templates, workout routines, and much more, go to the Resource page!