It's been like a whole 9 months since I painted my entry wall, and you know what that means... it about time to crank out a new one.   This time I need your help.  Between work and kids I have no time to seriously focus on a new look-  I just know I want one.  I am also as indecisive as they come.
So I have chosen to throw a bunch of looks up that I have been stashing away  to my "Walls that are the Shit" Pinterest Board.   I am asking for your opinion for the next step.  Tell me "Yay/Nay", "offer me therapy for my not-right obsession with painting the f*ck out of this poor wall, or give me other suggestions. In return I will document the entire makeover, in an entertaining but informative post.
Ready? Here what I'm spinning on: Still obsessing on dots and splashy splatter: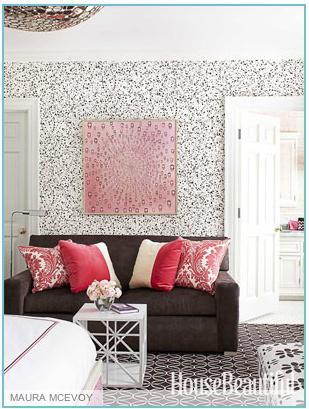 Source: nurserynotations.com via Danika on Pinterest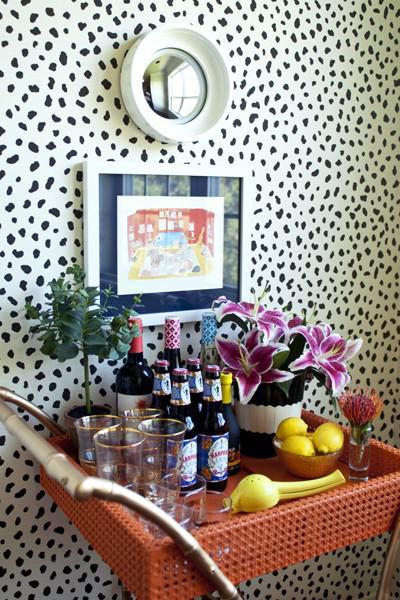 Source: smallshopstudio.com via Danika on Pinterest
GIANT Agateness: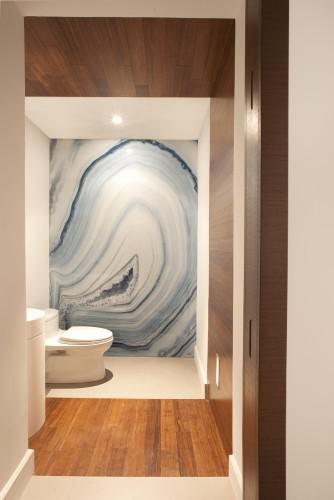 Source: houzz.com via Danika on Pinterest
but not too in your face vajayjay...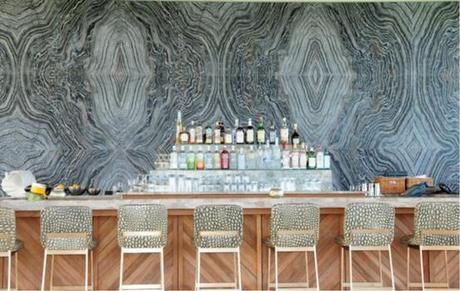 Source: materialgirlsblog.com via Danika on Pinterest
or softer more abstract organic: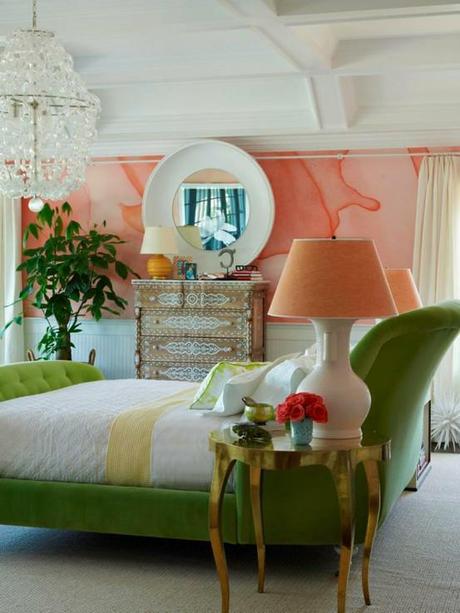 Source: tiltonfenwick.com via Danika on Pinterest
or do I just completely lose my mind with glitz and texture?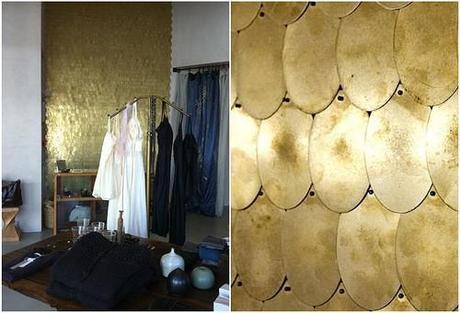 Source: designevolutionblog.com via Danika on Pinterest
my husbands manhood might just fall off with this, better save it for my office: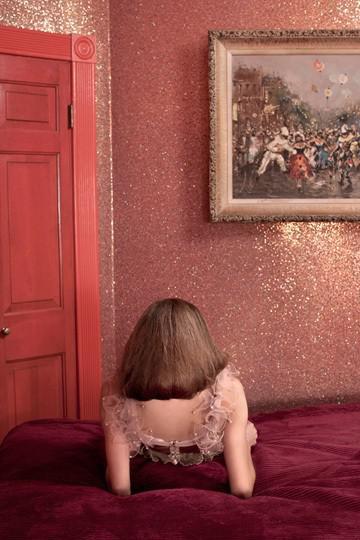 Source: fancifulwhim.blogspot.com via Danika on Pinterest
This is what I am working with currently. It is bright, fun and summery.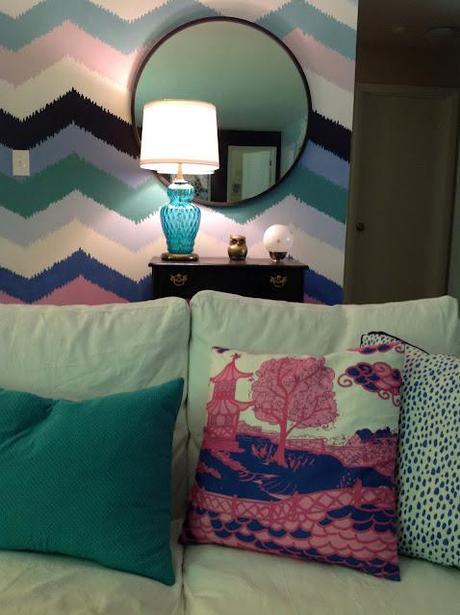 But I am feeling more deep, moody and unstructured these days.  I've drank a ton of mojitos, hung at the beach and now its time to burn shit, eat and bundle up.
I think this can be fixed by changing out a couple pillows and some paint.  (and burning shit in my fireplace & baking apple/ gourd based confections.)
So bring it on people,  I am your paint monkey!