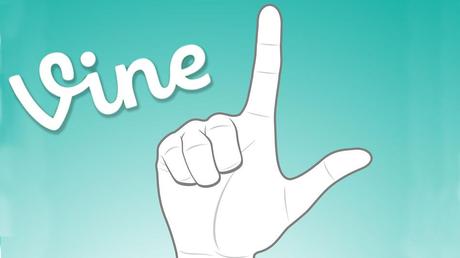 A new Vine app has launched on Xbox One, allowing Xbox Live members to view the 6-second clips on their TVs.
According to Microsoft, the free app is the first of its kind to be built specifically for TV, with Vine viewing previously restricted to other devices.
"Now you can watch and explore the world of short, looping videos, and Xbox One makes them easy to enjoy using Kinect voice or gesture control to play, pause and search through the next or previous Vine," says Microsoft.
"You can watch popular Vines, explore channels like Art, Music & Dance, and Comedy, view playlists, and more. In addition, the app can be snapped next to your games, TV or other entertainment apps, making it possible to watch Vines alongside your favorite games or whatever you're watching."