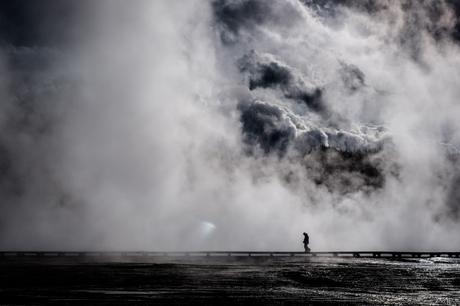 The world ended at Midway geyser basin, Yosemite. Fujifilm X-T1, 35mm
I know. I stole the title of this post. I love that book. Read it over and over as a kid, I remember this book as feeling like diving into a magic world. I even kinda liked a lot of the movie. When we entered Yosemite in October 2014 I felt we had found the Wild Things. We had only just passed through the entrance, when a buffalo casually strolled down the road passing right by our car like it was just heading down for a morning coffee. Clearly, here was magic.
I was born in nature. Yeah ok, I was born on a farm, I am not Mowgli. Still, I grew up being in and around nature and working with animals everyday. I do miss it. It is time to go back to Where the Wild Things Are soon.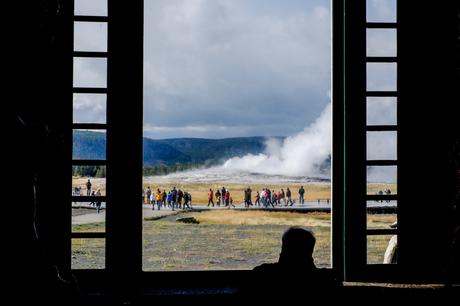 Old Faithful. Homage to Charlene, who took a much better version of this shot.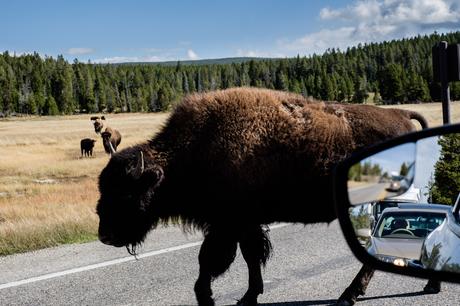 Wild Things are closer than they appear!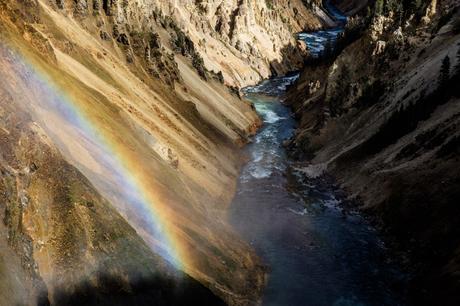 Ok, it is a corny shot of a rainbow. But Wild Things live here. And magic.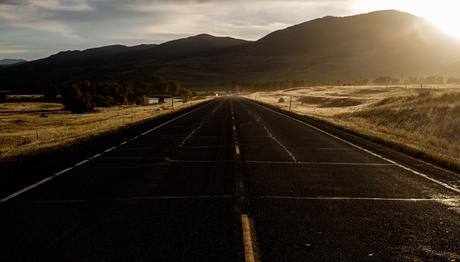 The Wild Things go back on the road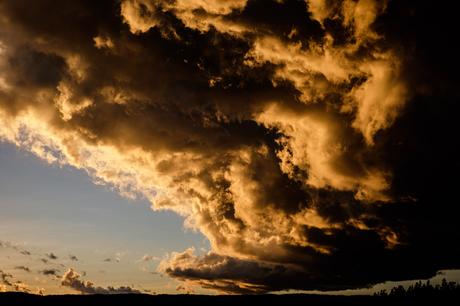 Even the sunset feels the need to be extraordinary here.