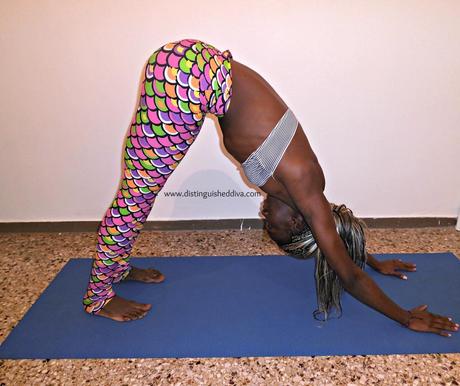 We all use and neglect our wrists every single.
Here is a video of how to relieve the tension from writing all day on your laptops, notebook, lifting weights at the gym or misplacing our weights in some yoga asanas like downward dog.
We put too much pressure on the wrists, thus we need them to be strong and yet flexible.
Step By Step:
Starting on all four, knees right below the hip open hip wide.
Hands right under the shoulders, in shoulder width position.
Turn the wrists inward, Spread the fingers out
As you breath in draw your navel to the spine, suck in the stomach.
On every exhale, roll back and forth, on every inhale roll left and right.
Repeat at least five times to each side.
Practice this every morning and evening and for warm up before heavy weightlifting or handstand/yoga.
Wearing: Fractal 9 leggings, 
get yours here.
Thank you for reading and have a relaxing weekend.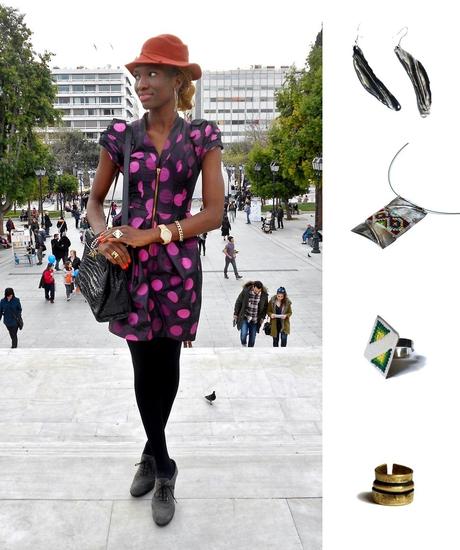 Don't forget to enter and win a jewelry of your choice.