Geranium 'Espresso' continues to bloom its arse off: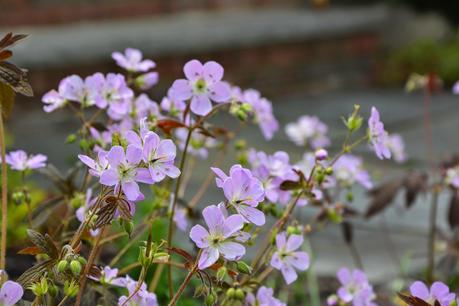 With trepidation, I made a decision to underplant all of these geraniums with Lysimachia. Brown/yellow color combo, 1970's anyone?: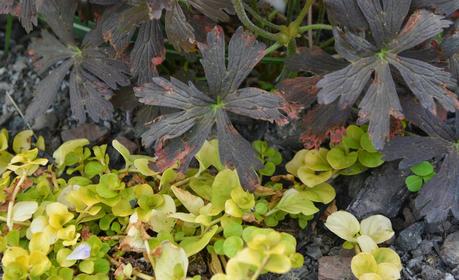 Sigh ...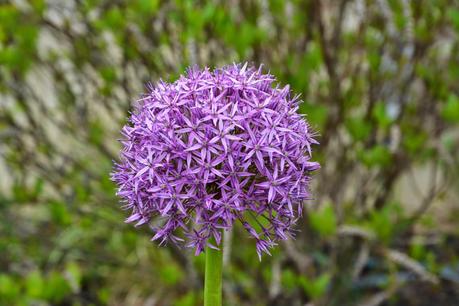 Still a sucker for a purple/yellow combination: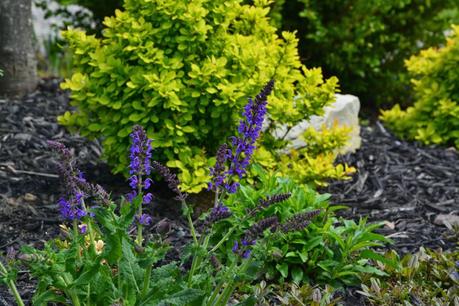 Not sure how, but the tiny little Lilac I planted last summer is blooming like mad already: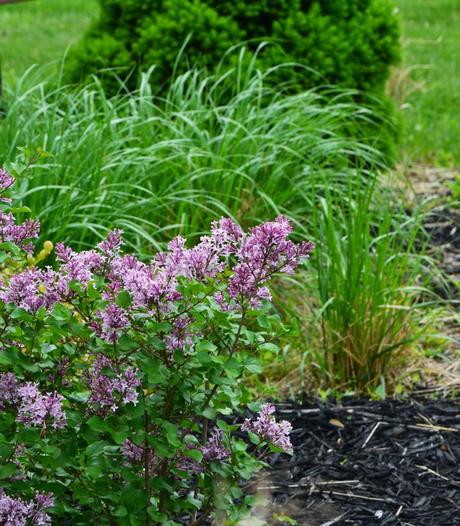 The Astilbe show is coming to a yard near me soon: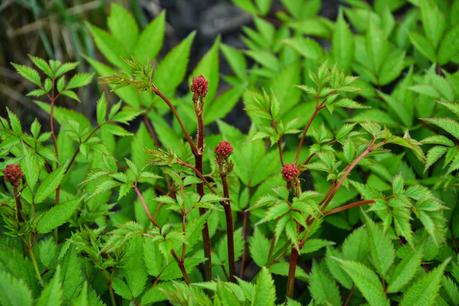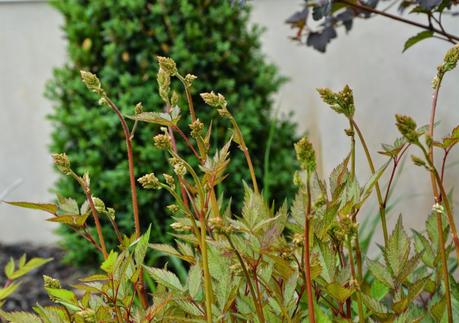 If you set a foot outdoors in my yard today, you are overwhelmed with the scent of Honeysuckle from the 100 or so shrubs that are on my property. Kind of delicious: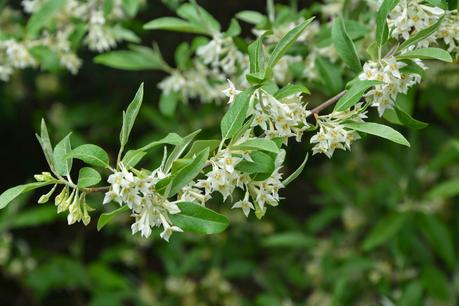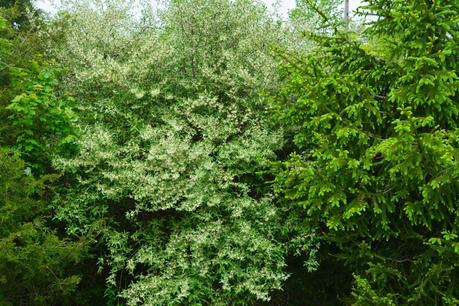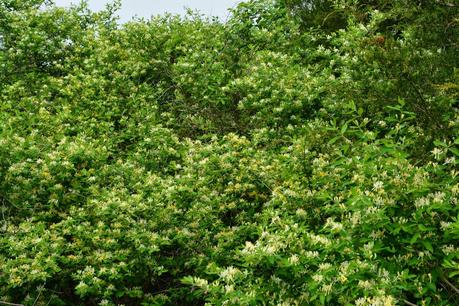 While they are nearing bloom time, let's face it, Lady's Mantle are all about how they capture the raindrops: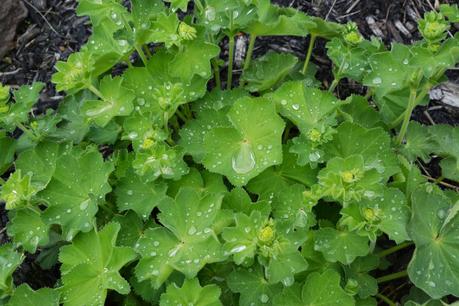 Tsuga canadensis (Eastern Hemlock) 'Moon Frost' just put on its new growth and looks fantastic: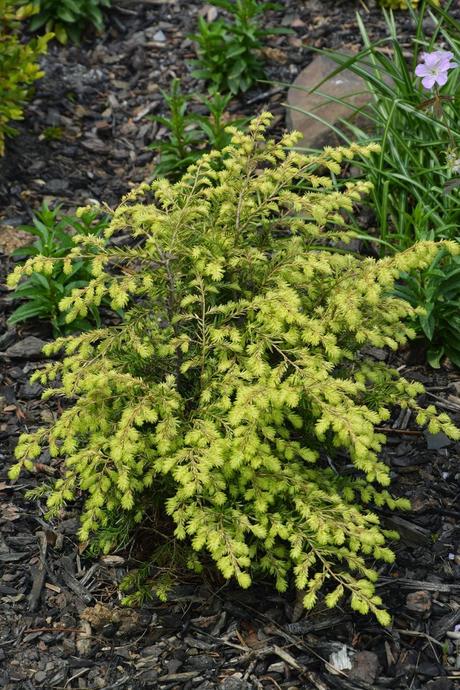 Same goes with Juniper 'Gold Cone':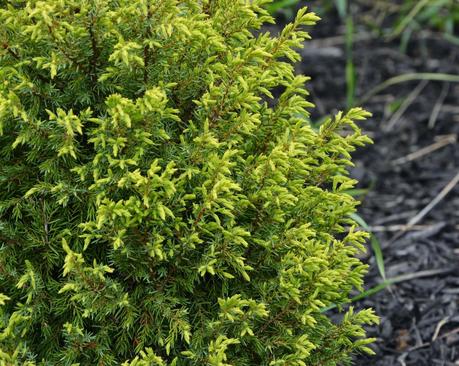 Panicum (Switch Grass) 'Heavy Metal' has made an appearance and we welcome her with open arms: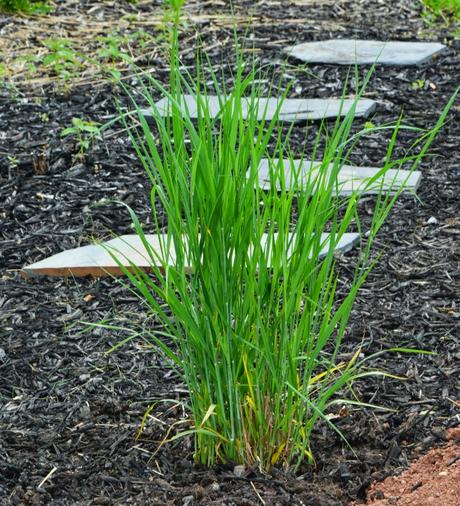 But most importantly, there are actual signs of a true "garden". Plants co-mingling and looking OK: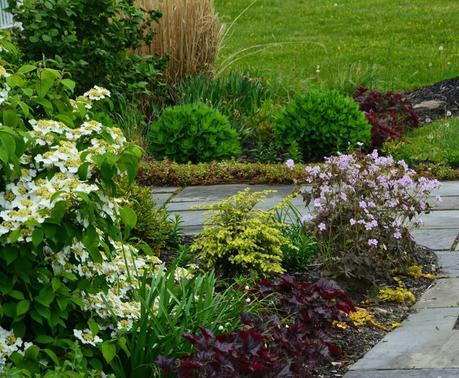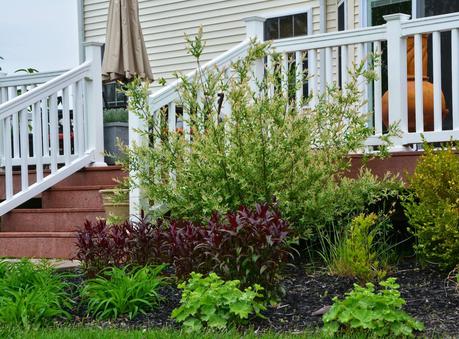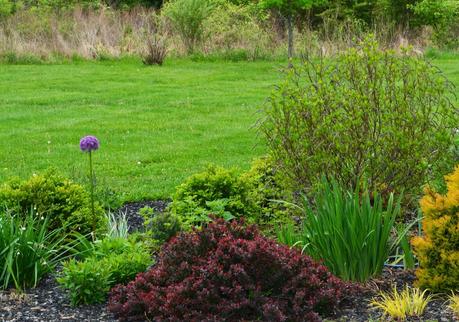 Good times.