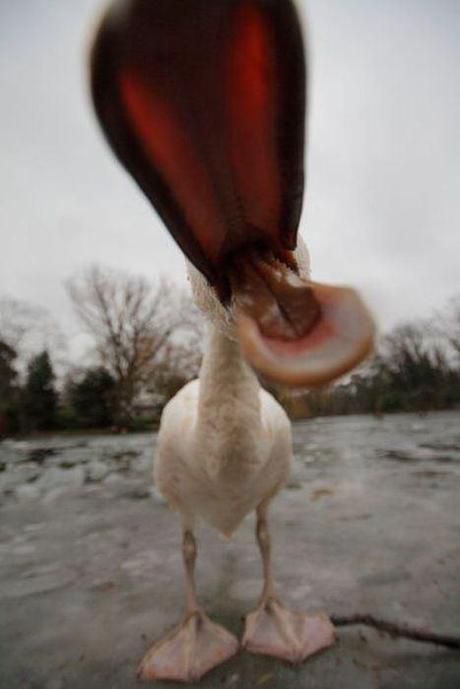 I started to title this post as a "Funny," but the more I thought about it, the less funny it became.
Then I got mad.
God only knows exactly how much money (not to mention other people's time) is wasted every year due to frivolous litigation in this country, as there is some legitimate disagreement in this area, but I am willing to bet it is in the Billions.
-And a lot of it eventually ends up coming out of our pockets, too.
Via cbs12.com:
Pet duck attack leads to neighbor's $275,000 injury lawsuit
(KATU) A Washougal woman is suing the owner of a pet duck in Estacada, Ore.
Cynthia Ruddell claims Lolita Rose's duck attacked her after it wandered down the street.
Ruddell's attorney, Gregory Price, told KATU, "… The duck flapped its wings at her and knocked her back and she fell down on an outstretched hand and fractured her wrist in two spots."
The incident happened May 7, 2012. Ruddell broke her right wrist, sprained or strained her elbow and shoulder, and suffered a rotator cuff injury.
The lawsuit claims Rose knew the duck had, "Abnormally dangerous propensities in attacking people."
Rose is accused of "needlessly endangering the public" because she didn't keep the duck contained and didn't warn neighbors about the danger.
"We had neighbors that indicated this duck was a crazy duck that attacked kids at the school bus stop and other people before," Price told KATU.
The suit seeks $25,000 for medical expenses and $250,000 for her pain, her suffering and the interference her injuries have had on her normal, daily activities.
Ruddell and Rose both declined to comment on the lawsuit.
Price told KATU he hopes to settle the lawsuit out of court within the next 60 days.
-End
$275,000???
Are you kidding me?
Had that duck attacked me, this would have been the result: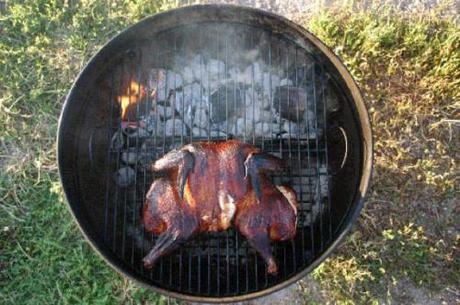 And no barristers, belligerent or otherwise, would be required.
(h/t: Drudge)
-Dave