Do you remember Rolling Stone journalist Michael Hastings' mysterious death?
I can still see the raised eyebrows of people I spoke to about the reporter's death. It was too far fetched for them to ponder to possibility of a presidential murder list. But now we see that the impediment to such a conspiracy is NOT the technological impossibility.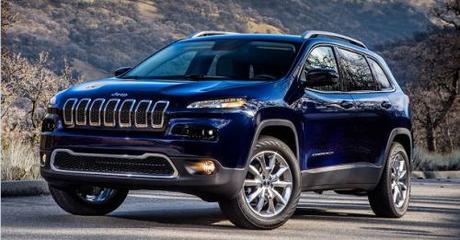 WND EXCLUSIVE:

'HACKERS REMOTELY KILL A JEEP ON THE HIGHWAY'
Cybersecurity proposed for cars as systems proven vulnerable to takeover
By BOB UNRUH  – Published: 11 hours ago
Two U.S. senators are proposing the SPY Car Act of 2015 to create privacy standards for computer systems that control today's generation of electronics-heavy vehicles – just as a commentator for Wired.com explains how hackers who set him up in a new vehicle were able to take over its controls – brakes, transmission and more – while he was driving down the road at 70 mph…
Read more at http://www.wnd.com/2015/07/hackers-remotely-kill-a-jeep-on-the-highway/#6hjYFzK93YjxtKZu.99
---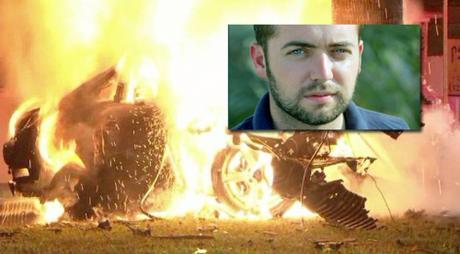 infowars

: EVIDENCE INDICATES MICHAEL HASTINGS WAS ASSASSINATED
Rolling Stone journalist made enemies in FBI, CIA
By Paul Joseph Watson – Infowars.com – June 20, 2013
The revelation that Rolling Stone journalist Michael Hastings was working on a story about the CIA before his death and had contacted a Wikileaks lawyer about being under investigation by the FBI hours before his car exploded into flames has bolstered increasingly valid claims that the 33-year-old was assassinated…
Read more at http://www.infowars.com/evidence-indicates-michael-hastings-was-assassinated/
---
Results of Google search for "hackers control your car:"
Hackers Remotely Kill a Jeep on the Highway—With Me in It …
Can Hackers Really Take Over Your Car? – Yahoo
---
See also Dr. Eowyn's post  Obama dead pool: Reporter investigating NSA dies in suspicious fiery car crash
Concerning conspiracies, the book of Proverbs warns against them in the first chapter:
"My son, if sinful men entice you,
        do not give in to them.
If they say, "Come along with us;
        let's lie in wait for innocent blood,
        let's ambush some harmless soul;
        let's swallow them alive, like the grave,
        and whole, like those who go down to the pit;
        we will get all sorts of valuable things
        and fill our houses with plunder;
        cast lots with us;
        we will all share the loot"—
my son, do not go along with them,
        do not set foot on their paths;
        for their feet rush into evil,
        they are swift to shed blood.
How useless to spread a net
        where every bird can see it!
These men lie in wait for their own blood;
        they ambush only themselves!
Such are the paths of all who go after ill-gotten gain;
        it takes away the life of those who get it."
        – Proverbs 1:8-19
Conclusion: Men and women have been involved is harmful conspiracies since the moment Adam and Eve conspired with the serpent to gain forbidden knowledge. Conspiracies happen, most of them weak and relatively harmless, like an EF0 tornado. But then there are sometimes EF5 tornados, and there are sometimes Bilderbergers.
Has anyone seen my tinfoil hat?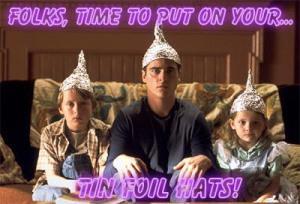 ♞