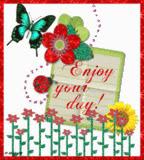 Happy Friday All!

So sorry there hasn't been a new post in the last few days....three doc appts. this week...whew, that makes me very happy that today is Friday!
We all love to have our guests walk into our home and smell nothing but wonderful scents in the air, that's great, but the price of these "scents" attack out wallets with great greed. Be kind to your wallet and make your own room fresheners! This is also a great bonding idea; make these easy to follow recipes with your kids....they will feel so proud of themselves every time they walk by their scents that they made themselves! Read on Readers!

~Peace~
Homemade Room Fresheners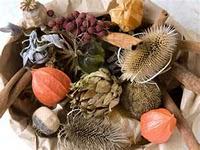 Making Potpourri~
Place a bowl of potpourri on your windowsill, so breezes can waft the scents around:
1. 
Gather the ingredients including a fixative, such as orris root powder.
2.
Mix the dry ingredients in a bowl, breaking larger ingredients, into pieces.
3.
Now add some fragrant oils and stir vigorously. Place the ingredients in a glass container and seal it tightly.
4.
Leave the potpourri for two weeks in a cool dark place, stirring it daily for the first three days. After a few months of use, your potpourri may need a boost-simply add more oils and repeat steps 3-5 above.
(potpourri can contain any dried fruits and flowers that you like, such as apples and roses)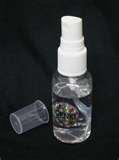 Make Your Own Spray~
A small bottle with a pump spray nozzle allows you to fragrance a room in minutes when you do want to use a vaporizer or oil burner. Spray bottles are portable and immediate, enabling you to spray any room at any time.
 Add all these blends to 1/2 cup distilled water:
Antiseptic Blend
20 drops orange
10 drops eucalyptus
Romantic Scent
10 drops sandalwood
10 drops rosemary
10 drops petitgrain
Relaxing Scent
10 drops rose
10 drops sandalwood
10 drops ylang ylang
Uplifting Scent
10 drops grapefruit
10 drops mandarin
10 drops cedarwood
Refreshing Scent
10 drops bergamot
10 drops chamomile
10 drops neroli
Best Oils To Use For Your Homemade Scents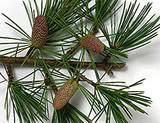 To Cleanse And Purify~
Fresh scents can be antiseptic and stimulating:
Cedarwood
Eucalyptus
Lemongrass
Myrrh
Pine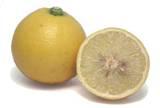 To Invigorate~
Cheery and citrus fragrances help to keep rooms fresh and positive:
Bergamot
Ginger
Grapefruit
Lemon
Lime
Mandarin
Orange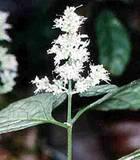 To Seduce~
These intoxicating, seductive scents will help relax the atmosphere of any room and are especially good for parties:
Patchouli
Sandalwood
Ylang Ylang
Vetivert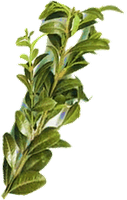 To Relax~
Floral fragrances are all good to reduce stress:
Frankincense
Geranuim
Juniper
Lavender
Petitgrain
Rose