thank goodness it's wednesday! the next 7 days are going to take forever before my cruise! i'm like a little kid excited to go to disney! here's your weekly dose of random facts about me, of course! :) oh and i went for the  full bangs - before and after pictures are below. don't mind the sleepy looking before picture, it was while i was still getting ready for work and i was still half asleep. oh and i'm not sure how i look in the after picture. i should have waited until this morning to take the after picture, when i did my hair myself :)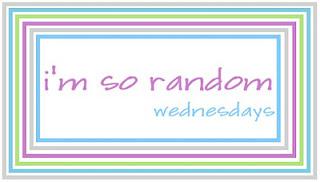 i'm an adernaline junkie. i love rollercoasters, and i've been skydiving before. oh and i want to go here!
you could bet me $1,000 and i still would not be able to eat a piece of tomato! they are so gross!!!!!!
if a car ride lasts more than 30 minutes and i'm not driving i cannot stay awake! i'm in a deep sleep and out for a while!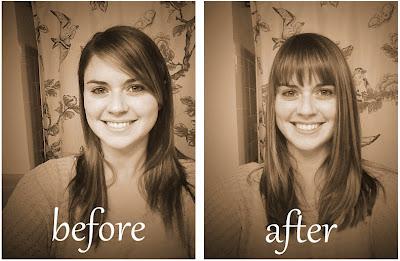 so what do you think of the bangs? now be honest, but you better not be mean, or i may have to hurt you ;) i also had my hairstylist give me some angling in the front. have a great day chickadees!
Elle