good morning and happy wednesday! despite the snow and cold temps again, i am in a very good mood. it may just have to do with the fact that in three days from now, i will be enjoy nice warm weather, sun, and the beach! and of course i will be making a trip to see mickey and minnie! can it be saturday yet?! anywho, let's get on with my favorite pins this week :)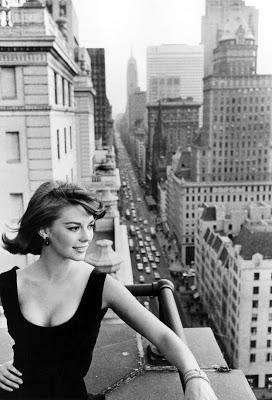 isn't natalie wood just gorgeous?!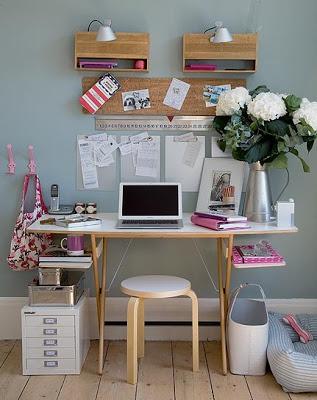 i wouldn't mind a work area like this in our house :)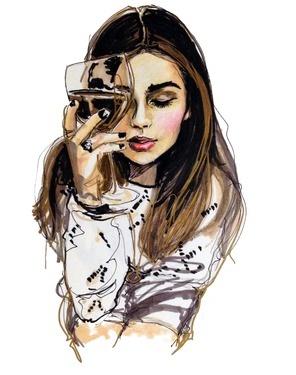 love this - could definitely find a place for it up on a wall in my house.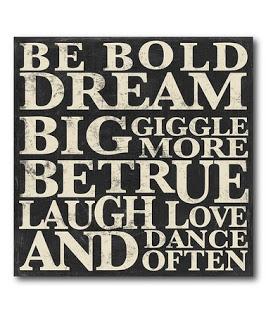 self explanatory :)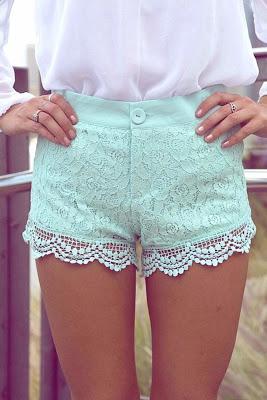 loving these shorts. need to find a pair just like these for the summer!

great mani for spring!source
have a wonderful wednesday!!!
xoxo,lindsay