Well finally I have watched the most talked about Hindi movie of the month.Special thanks to my friend Priyanka. ;)

 

I know the movie has released long back and the reviews are out and bla blah… ! But what the heck, this is my review about the movie.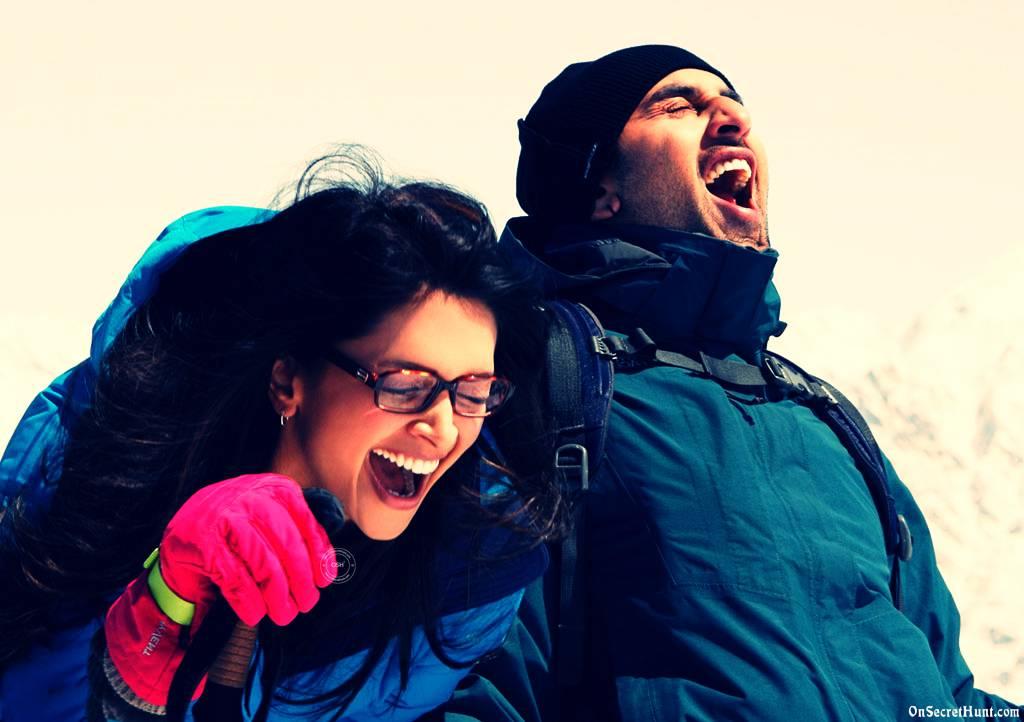 Cast: Ranbir Kapoor, Deepika Padukone, Aditya Roy Kapur, Kalki Koechlin
Direction: Ayan Mukerji
Genre: Romance
Duration: 2 hours 41 minutes
Some dialogues did skip my heartbeats. Like...
"Tum jaise ladki flirting ke liye nahi, ishq ke liye bani hain"
"Tum galat nahi ho, bus alag ho"
Wah!!
Some are too chessy…!! Well I cannot list them here, coz I have flushed them out of my mind there itself.
It is a very good-looking film. I mean with all those popular faces around, the blushes, the lavish wedding, those designer garments do provide a treat to the eyes… for both guys and gals. (if you know what I mean)
The movie is shot at really scenic locations.Some sequences in the beginning are really funny, be in a teenager way but I found them funny.
The first half of the movie is childish and the next half mature.
Selling points

 

:
Ranbir and Deepika coming back together on screen + onscreen kiss
Huge starcast
Good music
Ofcourse a Romantic movie
Music :
The music of the movie is awesome and addictive. But I felt somewhere that it was too much.
I mean the songs were inserted out of nowhere when the story was actually going somewhere. 
And where a narrative song was needed we kept hoping for one.
Overall the story is quite predictable. The movie has a energy up-tone to it which can definitely give a small rise to the mood. The bottom line of following your passion (like on Ranbir's part initially) can be something you can take home from the film.
Overall you can watch it if you like Romantic movies, but don't keep high expectations.
Rating :  2.8/5