Y'know what I lack? That childlike wonder about things and experiences. I am pretty neutral about everything in life, which I am not sure, if is a good or a bad thing?
Whenever there is a travel coming up or I make a big purchase, people often ask me, "How do you feel about it?" Are you excited? Are you looking forward to the travels? And I look at them (or wonder in my head) with a bewildered expression. I don't have any explicit 'feelings' about this stuff. It's just life. These are things I plan, I experience and/or I enjoy but they are not necessarily the things I have passionate thoughts about.
Often, what I want to talk about are things which most people are not interested in - like human nature, behaviors, politics, relationships, why we all think differently but behave similarly, etc. When I do share how I feel about these things, people often remark that , "You think too much".
So this is where all my conversations die. "Stuff" that I want to talk about does not interest many and the "stuff" people want to discuss, I have no explicit feelings about.
Oh, well! That's why I have this blog.
Below is the same day I recorded this video. Hence, the same outfit :)
Top - Marc by Marc Jacobs // Similar
Skirt - Ann Taylor // Same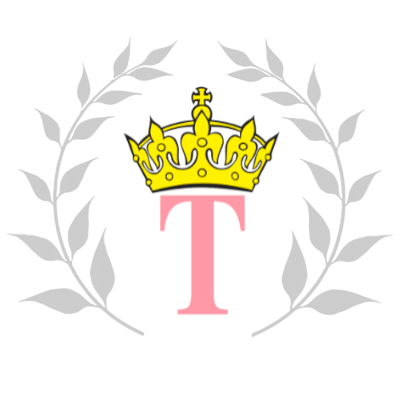 Blogger, Stylist, Storyteller, Fitness Enthusiast, Experimental Cook. If you have questions in any of the mentioned areas or have feedback, feel free to contact me at [email protected].