tormentedsugar:
My ArtWork in Xovain xoxo Sugar

Originally posted on Tormented Sugar's Blog:
California to New York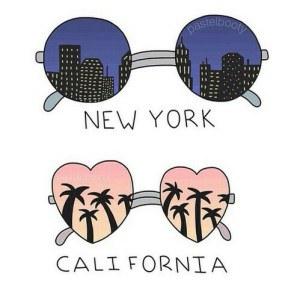 The Above Artist can be found on Instagram I'm kind of obsessed found this image looking for New Year images on WeHeartIT instagram: pastelbooty
New Year New Art Adventures!!  
I started collaborating this project with #XOVAIN before the New Year, and was excited to work on it for the #Beauty Team of XoVain!  It was one of my most challenging Art Projects to date, and also one of my most rewarding!
A Few Screen Shots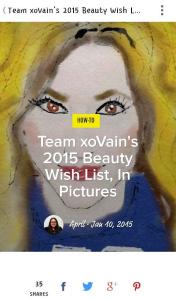 omg these Clothing illustrations…
I want those daisy shorts LOL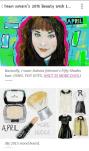 Obsessed with the Nudes themed Makeup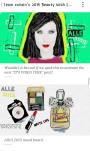 loving the Juicy Couture Perfume bottle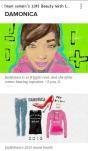 Freaking out over the Jeans and Red Pumps
and of course the xoSugar hoodie lolz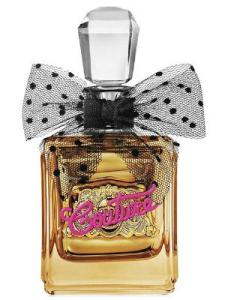 I'm in LOVE with this bottle so when Alle wanted to try new fragrances I had to Paint this bottle!!! The bow is so cute! I Love the HOT pink on Gold <3"><3"><3"><3"><3
View original 71 more words