tormentedsugar:
The Beauty Variety has Collaborated with "Dream Live Be Chic" xo Sugar #thebeautyvariety #tormentedsugar

Originally posted on Be You, Be Chic.:
No one knows what the fashion forecast will bring, but all we can do is predict. Cosmetics blogger The Beauty Variety writes about what beauty trends she believes will hit the streets this Summer 2015.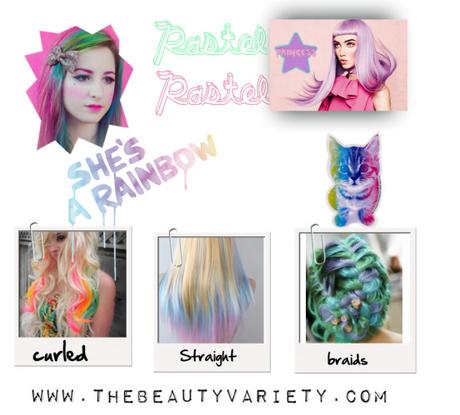 Pastel tresses are no longer just for the celebrities; we have seen the fashion mags and runways full of spring pastel hair! If you want to be bold and color your hair more than one color, why not the whole enchilada…go for a rainbow of colors! Neon's and pastel's are not only popular but you will get tons of compliments and turn heads wherever you venture to this summer!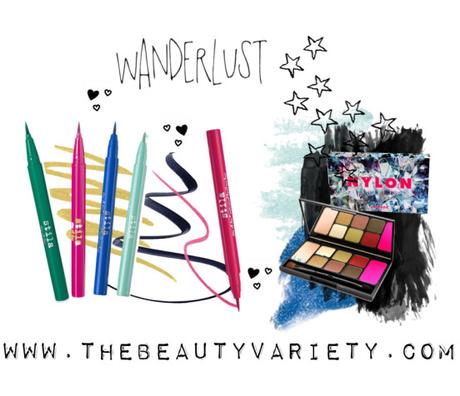 Summer scenes at the beach are going to be full of bright colors and music…makeup trends are pop color's and channeling your inner 90s raver chick with your own spin on makeup liners.
Taking that 90s typical neutral brown eye shadow from the new Nylon…
View original 88 more words