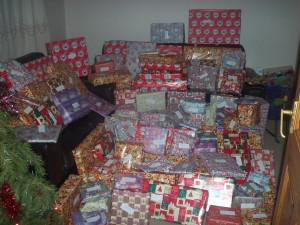 Do you think Santa came?
I hope you all had an amazing day and as much mess as I did.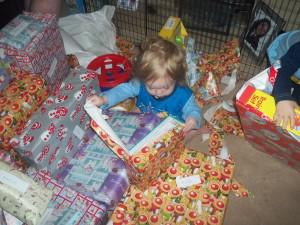 Kody soon got the hang of it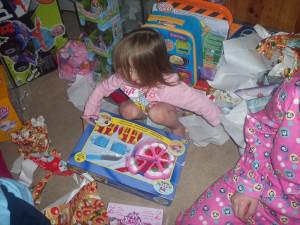 Cake anyone?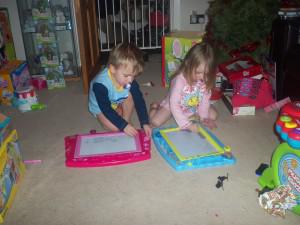 Good job you got 2 of these mum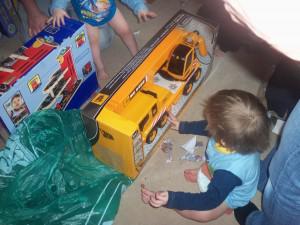 Now this looks fun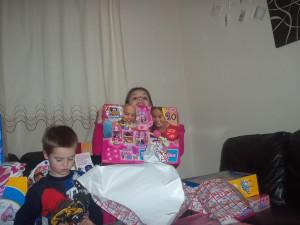 Wait till these beads are all over your floor mum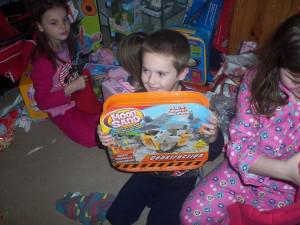 Sand will be all over your floor too ...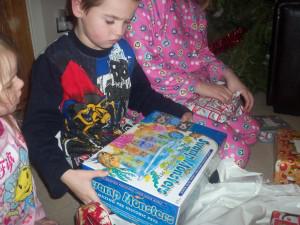 More Monsters in the house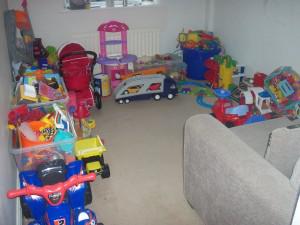 Poor mom had to find room for it all
The tree is now down and the toys all put away. I guess its back to normality now.
Wishing you all the very Best Wishes for 2012.