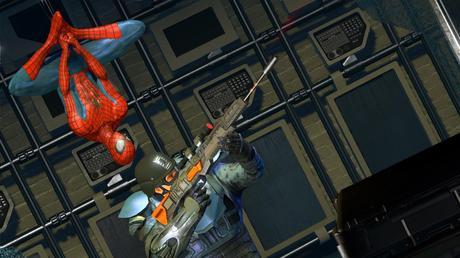 The Xbox One version of movie tie-in The Amazing Spider-Man 2 has been put on hold by Activision.
According to a statement from Activision passed to MCV, the Xbox One version of the game has been put on hold with no reason given.
"We want to inform you that we are revising our release plans for ASM2 on Xbox One. When and whether ASM2 is released on Xbox One is TBD."
The game is still listed for release on Wii U, 3DS, Xbox 360, PS3 and PS4, and is scheduled to launch later this month.