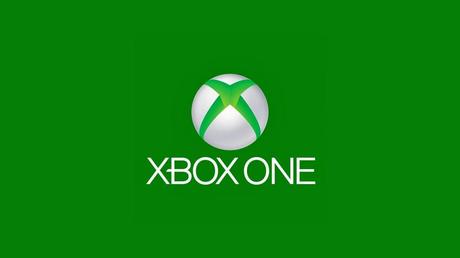 Offering up a Kinect-less sku seems to have helped the Xbox One move a lot more units this month than the last.
Xbox One sales since the launch of the Kinect-free bundle in early June have "more than doubled" May's sales, Microsoft said on Xbox Wire, drawing on internal sales data.
Moving into the future, Microsoft said "new blockbuster hits will launch for Xbox One at an incredible pace throughout the fall", starting with Madden NFL 15 in August.
"Gamers love the holidays and we are lining up incredible deals and special promotions to celebrate. The fun is just getting started and we can't wait to share more exciting news soon," the company added.