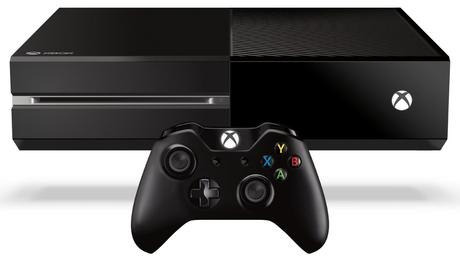 Xbox One released overnight in Australia, proving the most successful console launch the nation has seen to date, accoridng to one specialst retail chain.
"We're proud to announce that this was officially the biggest launch in Australian gaming history," EB Games Australia merchandising director Shane Stockwell said in a press release.
"EB Games has been operating in Australia for over 15 years, and we have never seen anything remotely like this before – it's an extremely good time to be a gamer."
"What we're seeing here is absolutely unprecedented. When you've got literally thousands of people showing up to hundreds of stores across the country, you know that the gaming industry is a bigger deal than it has ever been before," national brand, event and engagement manager Debra McGrath added.
EB Games expects demand to outstrip supply "in a few days".
"It is looking very likely that we will be sold out of stock extremely soon," Stockwell added.