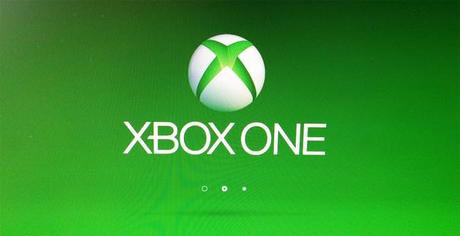 The Xbox One's boot screen is getting a minor design change with the next update, judging by a user report on Reddit.
Posted by an Xbox Ambassador on the Xbox One sub-reddit, an image alleged to be of the new boot screen appears to show a row of three dots under the Xbox One logo, presumably to keep users informed of whether the console has frozen on boot up.
Another user added that they thought the "green 'X' in the logo pulsed, but it was an extremely subtle effect".