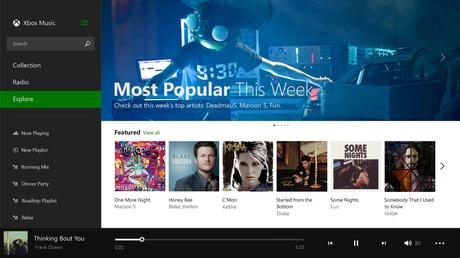 Microsoft has announced that the free, ad-supported streaming option of Xbox Music will cease to exist by December 1.
Moving forward, only the subscription-based option will be available. Called Music Pass, this option costs £8.99 ($9.99) monthly and allows unlimited music streaming on any Microsoft device, offline listening on PCs, tablets and phones.
The FAQ page has been updated to reflect the changes.
"We are focusing Xbox Music to deliver the ultimate music purchase and subscription service experience for our customers," read the post.