From Hearthstone Brewery in North Vancouver comes their "Wyld Raspberry Berliner Weisse". The beer pours a reddish pink colour with a small white head. The aroma is of Raspberry, sweetness but not to much else. The flavour is of raspberry, tartness with some undertones of sweetness with a mild malt note. The alcohol content comes in at 3.2% with an IBU of 00. You can not go wrong with a nice session sour ale and this one will not disappoint.
Commercial Description: We brew this the way they did back in the day, using a 100% wild lactobacillus bacteria to sour the beer, then we bring it back into the kettle and add 200lbs of real, whole local raspberries resulting in a pink, tart and refreshing summer beer.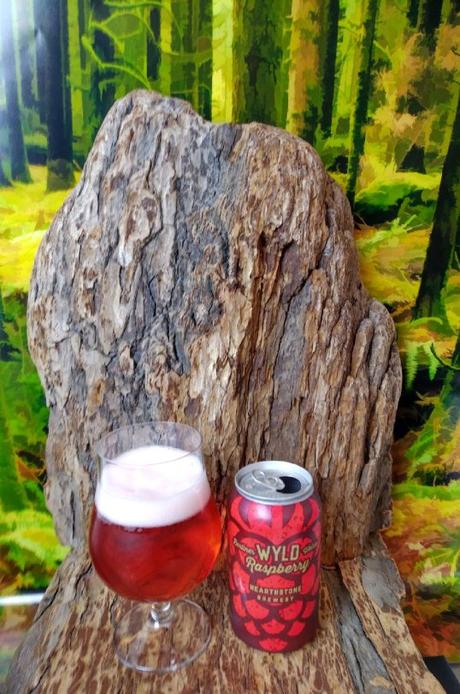 This entry was posted in Session Ale, Sour Ale and tagged ale, berliner weisse, berry, craft beer, hearthstone brewery, mild malt, mild malts, north van, north vancouver, raspberry, session ale, sour ale, sweet, sweetness, tartness, wyld, wyld raspberry, Wyld Raspberry Berliner Weisse.