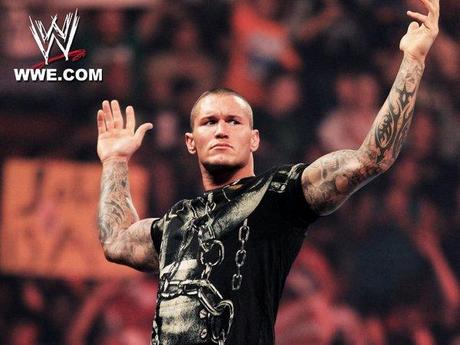 Some say WWE is nothing more than just a TV show, but there are others who take these wrestling matches way too seriously. Recently, one of those fans got really really mad seeing his favorite superstar getting defeated by Randy Orton, so he decided to take matters on to his own hand.
The incident happened during a match in Cape Town, South Africa. Randy Orton was celebrating his victory when this fan came sneaking up to him from behind to land a glorious punch in the nuts.
I know what you're thinking. Could this be another stunt pulled off by the WWE? Well, not this time. "the attack on Randy Orton by a fan in South Africa was not part of a storyline." A WWE spokesperson told Deadline. And, according to TMZ this crazy fan is now in police custody.
Check out the video and see what happens.
(All the images, trademarks, logo's shown on this post are the property of their respective owners)
Roshan Jerad Perera