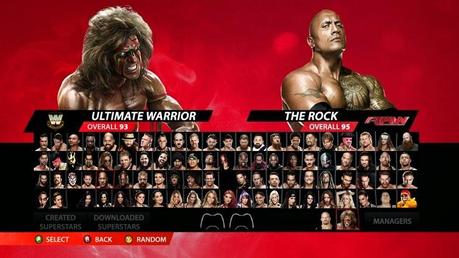 WWE 2K15 is getting a pre-order bonus in the form of 90s wrestling star, Sting. The pre-order bonus was revealed in a trailer promoting the former star.
Anyone who pre-orders the game on PlayStation 4, Xbox One, PlayStation 3 or Xbox 360 will receive two variations of Sting. The first variation will include his black and white face paint guise from WCW Monday Night War. The other variation shows the blond-coiffed Sting has previously displayed.
"The only thing for sure about Sting is nothing's for sure, except my debut in WWE 2K15," said Sting. "I'm honoured to have my legacy immortalised in a video game. It's showtime!"
WWE 2K15 is set to release on PlayStation 4, Xbox One, PlayStation 3 and Xbox 360 on October 28 in North America and on October 31 elsewhere. WWE 2K14 is now available for pre-order on Amazon.