Being a mom is pretty much the toughest, and sometimes most frustrating job on earth.

 

There's just no preparation for it.

 

You hear about the sleepless nights, tantrums, and potty training, but NOTHING prepares you for the reality of um intentional peeing on the floor, food throwing, ok, anything throwing, cause if they can pick it up, they WILL throw it.
Kids are pretty nutty and resourceful too.

 

Like figuring out how to get a so called "no spill" sippy cup to leak by pushing the spout down on a hard surface (including their sibling's head), or

 

like when they yank the supposed to be super sturdy baby gate right out of the wall.
No.

 

You can't prepare for any of that, and at the end of the day, none of it really matters.
In reality, no matter how frustrating the job gets, it's the simple things that keep us going.
 Simple things like bowl hats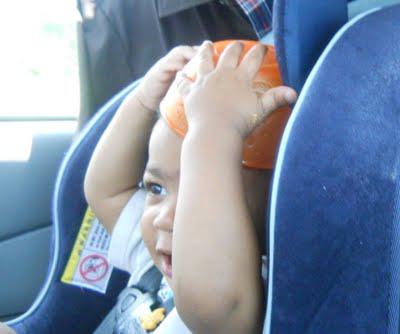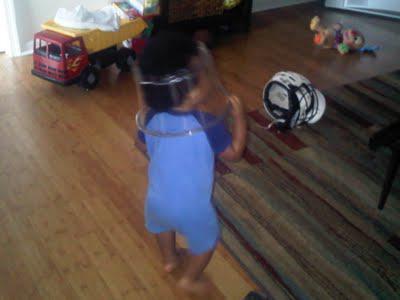 and box pants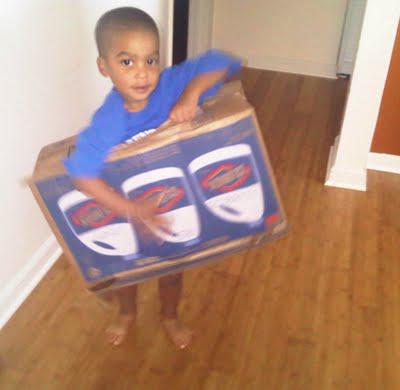 Smiling faces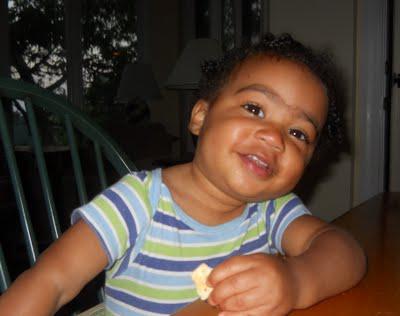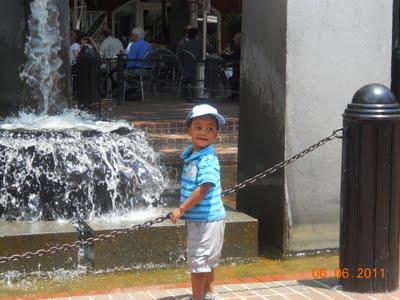 What are some of the simple things you enjoy about being a mom?