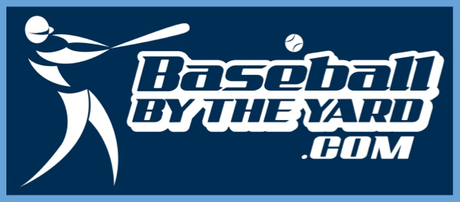 Well, folks, this is my last post for 2018 due to the holiday craziness to come.  My viewership traditionally decreases this time of year so it seems I'm not the only one who is a bit busy with other things. 
Over the next few weeks, please do me these two favors:
Catch up on posts you may have missed!

Let me know how I'm doing!
When you run a blog/website, you very often get the feeling that you are writing/talking to yourself most of the time.  My goal has always been to provide useful content for players, parents, and coaches to help them find more success on their baseball journey.  Hopefully, I am doing that.
Either way, please shoot me an email ([email protected]) and tell me what you think. 
Any suggestions for future articles and/or videos?

Are you having trouble finding the content you need?

Is there anything about the website that annoys you or wish you could change?
All that and more is fair game.  Whatever comes to mind I'd love to hear even if it's constructive criticism.  I will not be offended.  Any time and energy it takes to do so would be much appreciated!  It's also very helpful planning out future content for the site.
I hope you and your family have a wonderful holiday season! 
Coach Bob McCreary
Next post – January 3rd!
___________________________________________________________________
*To plan for the upcoming season, check out all the eBooks from Baseball By The Yard by clicking HERE!
*My Four-Week Guide to Developing Pitchers For Game #1 has been a big hit!  Get it HERE!  It's less than 5 smackers which makes it a pretty ridiculous deal.
*Getting ready for indoor workouts?  Click HERE for a eBook to get the most out of them!  This one is FREE which is even more ridiculous!
*For practice templates, workout routines, and much more, go to the Resource page!