This. For the floor.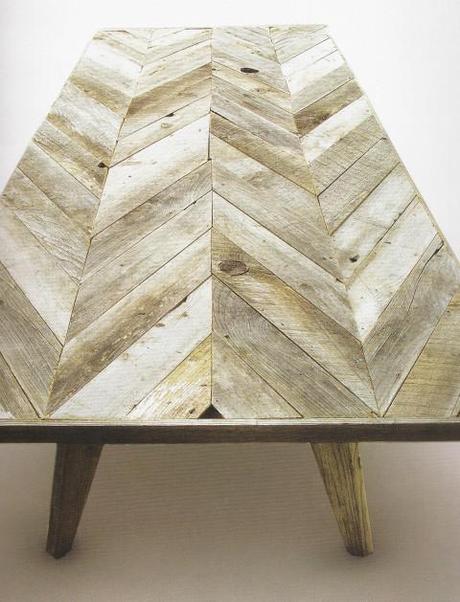 Source: google.com via Danika on Pinterest
How happy would I be?  I have 2 rooms with old linoleum that are going to need updating at soon point...
I am wondering how hard it would be to with a chop saw, basic pine 1x6's sanded really well, and then using this VERY EASY fab weathering technique from Frugal Farmhouse...
this...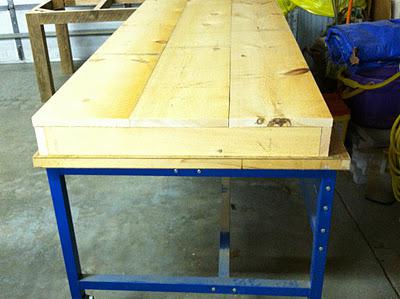 to this...