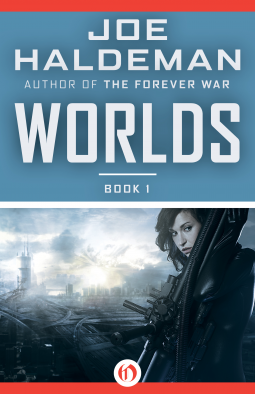 Author:  Joe Haldeman
First Publication:  1981, reprinted 2014
Publisher:  Open Road
Source:  NetGalley
Cover #1:  ???
Cover #2:  Peter A. Jones
Cover #3:  John Harris
The 2015 Sci-Fi Experience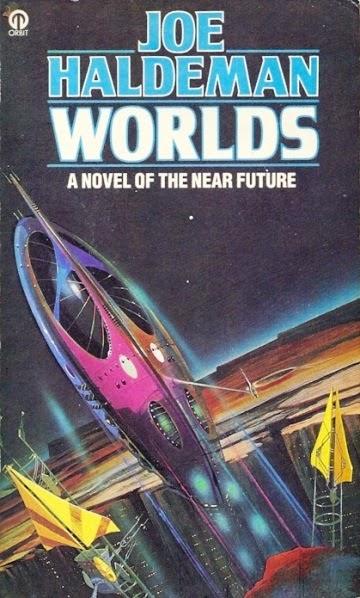 Marianne O'Hara grew up on one of the orbital habitats (hollowed out asteroids that are in Earth orbit).  She leaves her home in New New York to travel to "old" New York to finish her education.  She finds herself pulled into an underground group that plans a peaceful revolt against the repressive government.  Things are not as they seem.  Will she help the Revolution?
"You can't know space unless you were born there.  You can get used to it, maybe.  You can't love the surface of a planet it you were born in space.  Not even Earth.  Too big and crowded and nothing between you and the sky.  Things drop in straight lines." (from the beginning of the novel).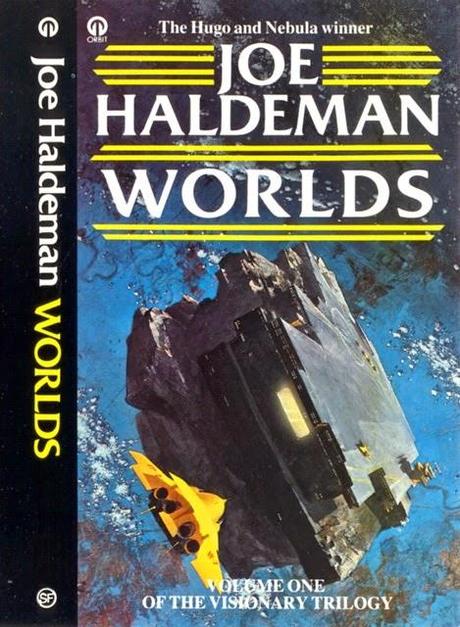 Joe Hdoes a masterful job of pulling the reader into the life of the main character.  Through her eyes, we learn what the Earth has become.  America has gone through a Second Revolution.  Nevada has seceded.  While it might not seem particularly oppressive to us, in comparison to her life on the "worlds" Marianne sees a major difference.  Although this was originally published in 1981, it seems like Haldeman was anticipating a post 9/11 world.  The changes that happened to this world are eerily similar to what happened in the U.S. in the aftermath of 9/11.  Haldeman uses her exposure to this world to turn her into a very cynical person.  It is one of the better jobs of writing the growth of a character that I have read in recent times.  The author does not go in depth explaining the history of the future U.S.   Some readers might want to read more about it but I thought that it would have interrupted the flow of the story.  Haldeman chose the better path.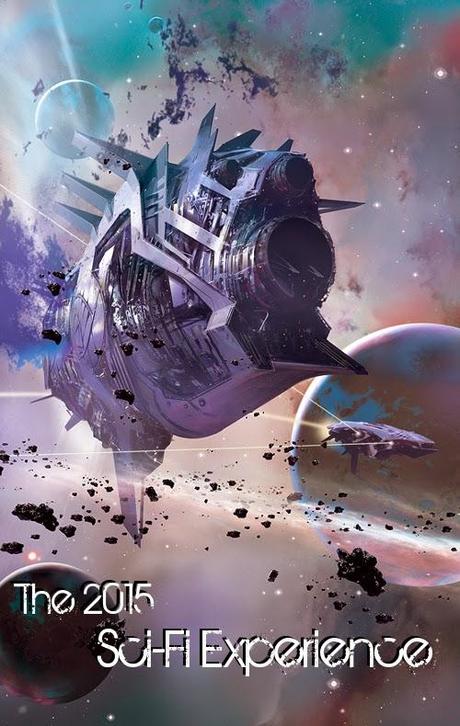 The focus of this story is centered around the growing contention between the "worlds" and the Earth.  The "worlds" have discovered a valuable source for materials on the Moon.  The Earth government does not want to see this utilized because it would make the "worlds" less dependent on them.
Highly recommended.  The story continues in a second book.
My first Haldeman reading memories are of his short stories in Analog Science Fiction/Science Fact (especially "Tricentennial") and one of my favorite books of that time "All My Sins Remembered".  This book served as a reminder that I need to read more of his work.